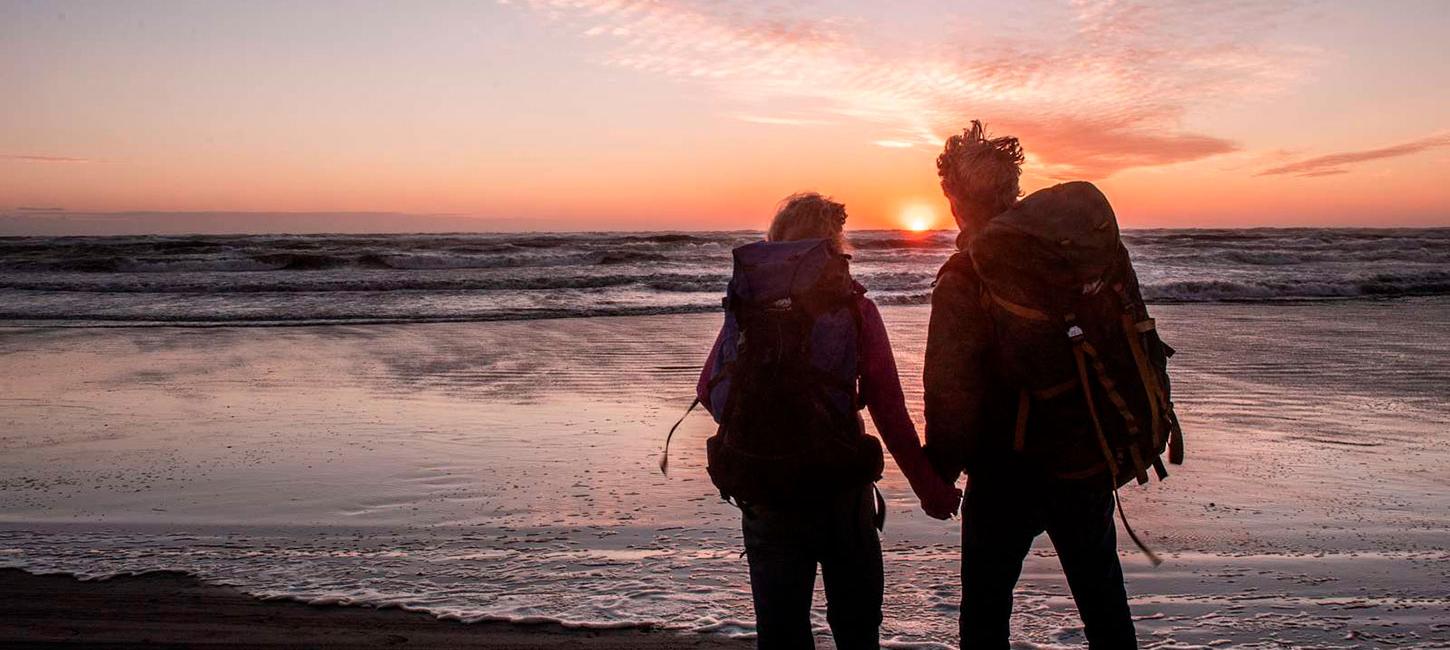 Outdoor holiday by the Northwest coast in Denmark
Photo:
Destination Nordvestkysten
An active vacation in Denmark has a lot to offer. Visit the spectacular Northwest coast, where the sky is high and the beaches are white and wide. Dive into the many possibilities for a great vacation wether you prefer a relaxing trip or you seek a more challenging adrenalin rush.