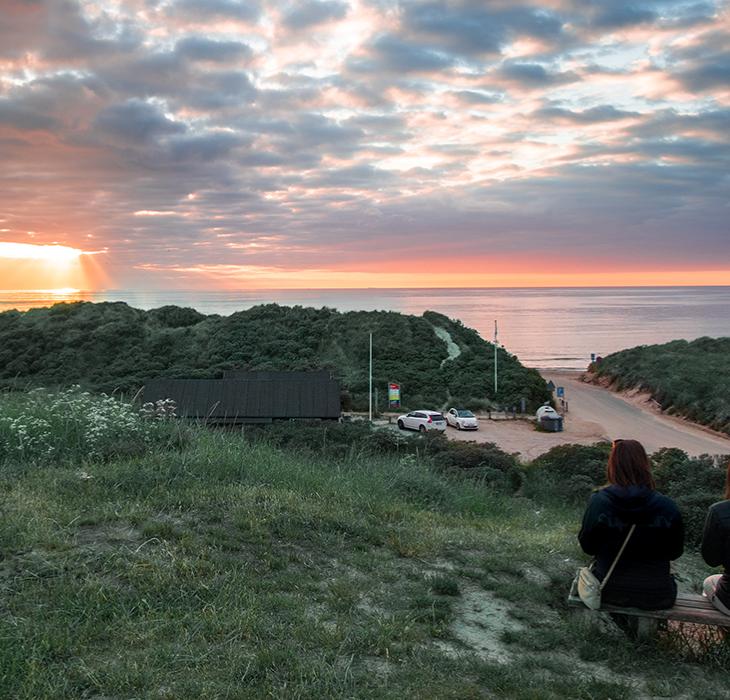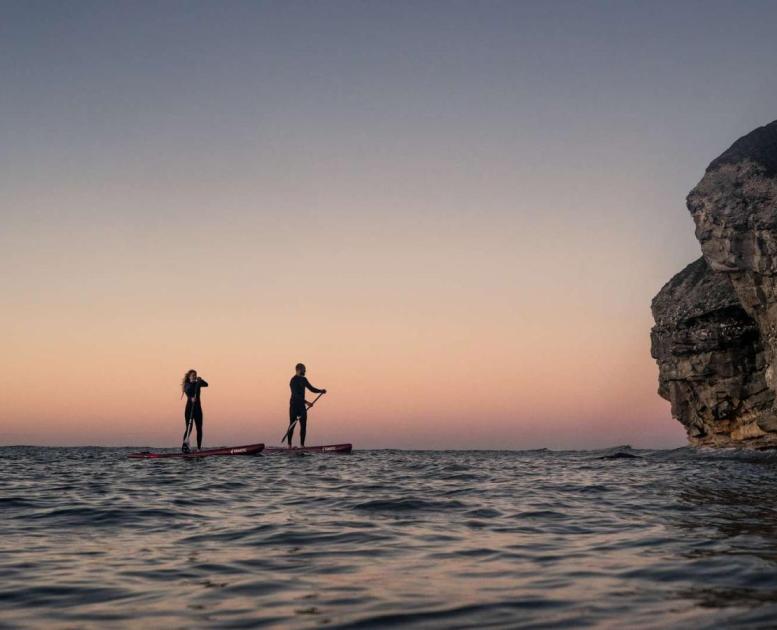 Destinations at the Northwest coast
Photo:
Nordvestkysten
&
Destination Nordvestkysten
Meet the destinations
Out west you will find a variety of great destinations, that work hard to make fantastic experiences for the guests on the Northwest coast. Stay grounded with nature all around - that´s healthy for the soul!
Out here westwards everything is moving. The sea, the air, the sand, the mind. Moves you, shifts you towards what is closest to you.