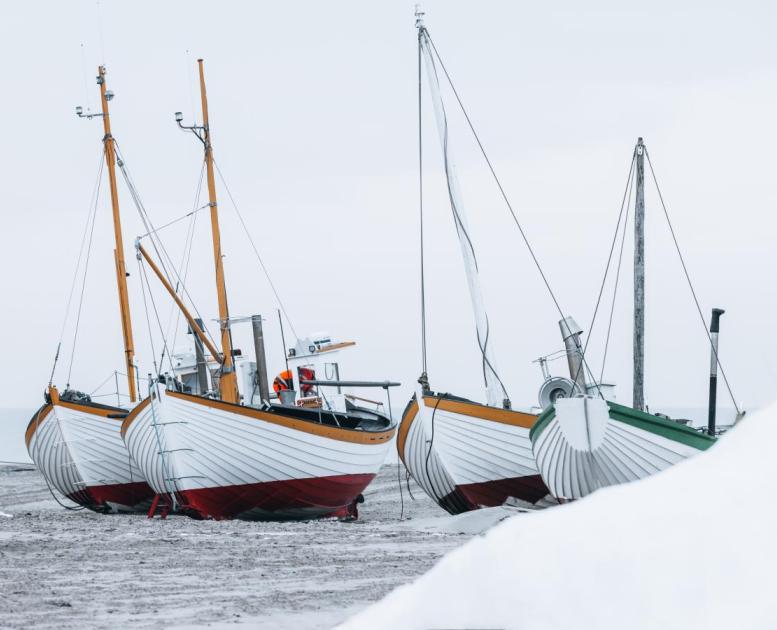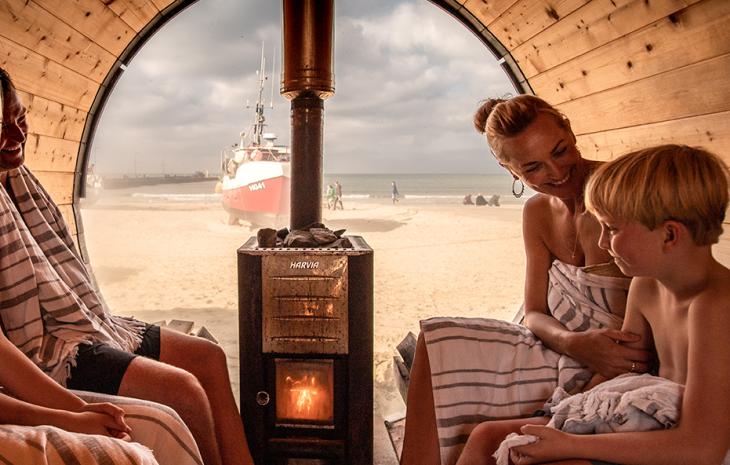 When will you go on vacation?
Photo:
Destination Nordvestkysten
&
Nordvestkysten
Winter at the Northwest Coast
The Northwest Coast is filled with unforgettable experiences - all year round. Enjoy the sight of the beautiful frosty dune landscapes, explore the cozy cities and enjoy a cup of hot coffee or a nice dinner at one of the many great restaurants.
Holiday experiences on the Northwest Coast
Life out west
Visit the Northwest coast and feel the contrasts between light and dark, silence and storm. Here you can get really close to the nature all year round. The sky is wide and there are many possibilities and space to be together with your closest ones to create great memories.
Below you can read more about the various things you can experience OUT WEST.
Out here westwards. Life is lived and experienced in a unique way.   Here Denmark meets infinity.  Here the sky and the sea expand outwards.  Nature invites you to widen your horizon  and breathe. A little deeper.  So that you sense how the North Sea salt  gives the air and life a fuller flavour.  Wondrous and ever-changing.  Welcome to life out west