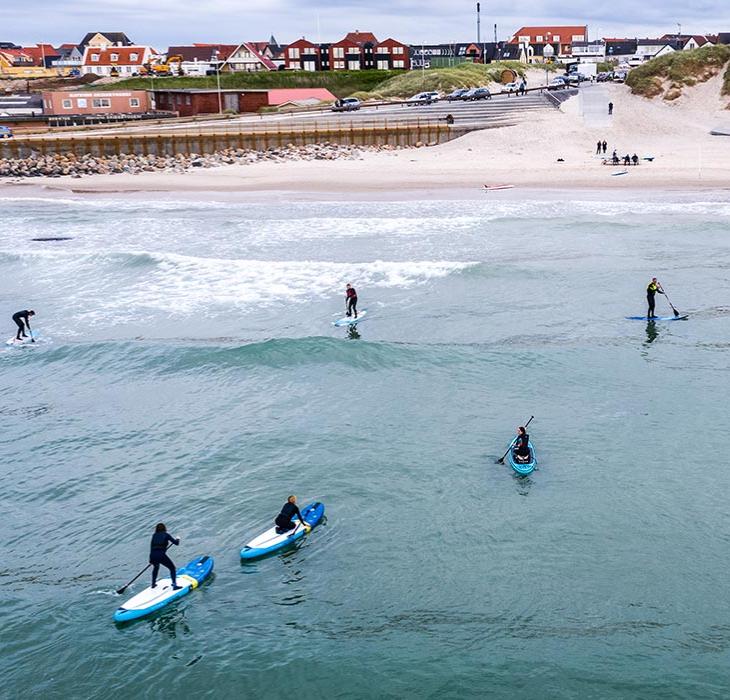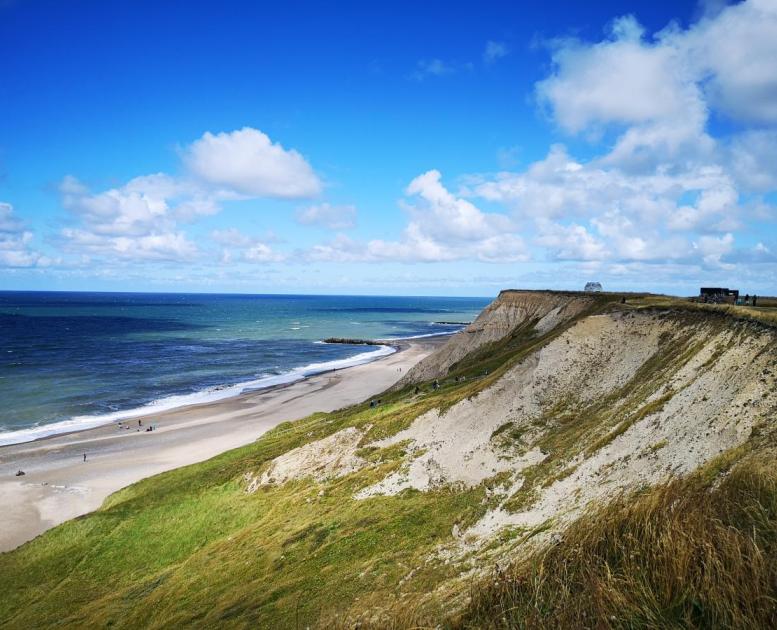 Inspiration for holiday experiences at the Northwest coast
Photo:
Destination Nordvestkysten
&
VisitNordvestkysten
Out in the west everything is moving. The water, the air, the sand, the mind. Here you find space for being together or all alone. Here you find quietness to think and to dream.
Fyld ferien med oplevelser
På Nordvestkysten finder du oplevelser ud over det sædvandelige. Find inspiration til din næste ferie, ophold eller tur her:
When do you want to travel?