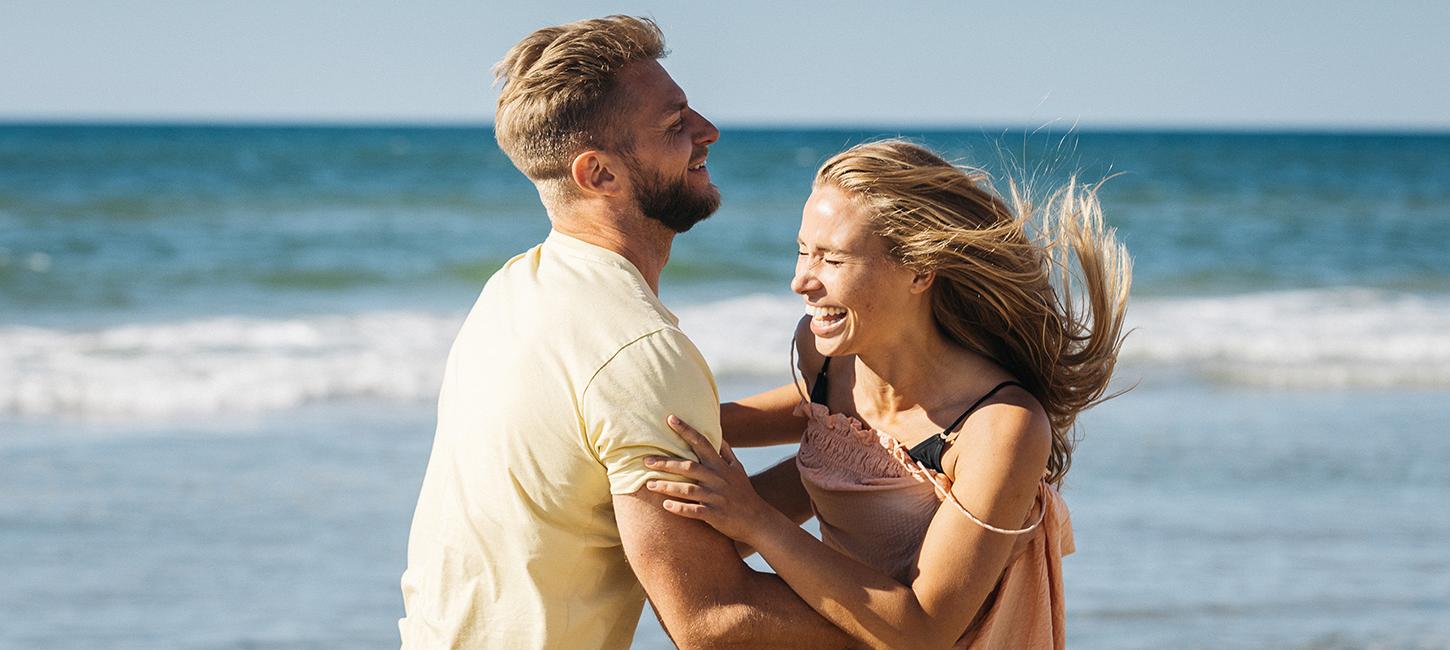 Vacation for two by the sea
Jutland's Northwest coast offers wild nature, an outstanding gastronomy and many cultural experiences. Ideal for hedonists who want to spend the summer falling in love with Denmark.
"Northwestern jutland is a paradise for a vacation as a couple. If you want to pamper yourself and your travel partner, you will find a lot of possibilities here - regardless of whether you prefer classic beach hotels, a vacation in a holiday house in the dunes or a flexible Bed & Breakfast."
The northwest coast of Jutland is perfect for you, if you want to escape the stressful everyday life and sharpen your senses with new experiences. The area from Thorsminde and up to Hirtshals offers a number of cozy seaside towns and wide, white sandy beaches like Blokhus, Løkken, Lønstrup and Tversted which are promising awesome summer days with craftspeople, shopping possibilities and nice gastronomy.
Further west you can find Slettestrand-Thorupstrand, Klitmøller-Vorupør, Thyborøn and Thorsminde where the atmosphere is changing from lively seaside town to cozy and historical holiday places, where fishery has been vitally important over many years and therefore embossed these places. This maritime atmosphere can still be seen and experienced to this day.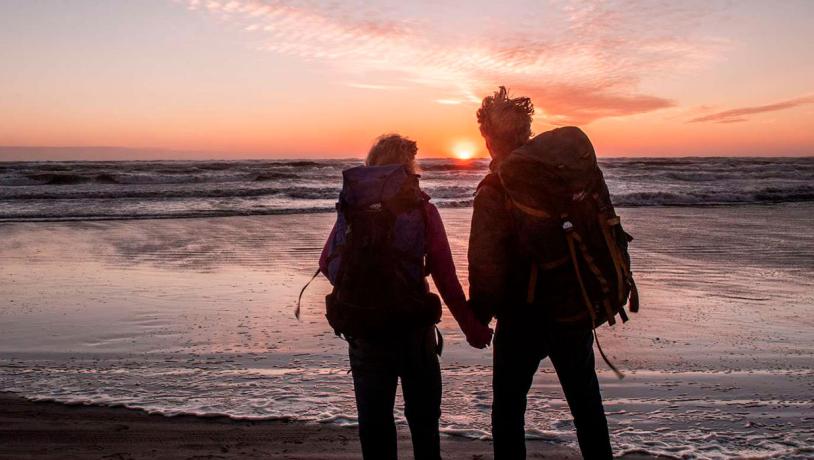 Photo:Destination Nordvestkysten
Summer holidays for gourmets
If you prefer tasty food and like to know more about the story behind the ingredients as well, you are at the right place. Visit e.g. Thyborøn, Thorsminde or Hanstholm harbour and buy fresh fish to take home at a fish auction. You can experience the same at Hirtshals harbour, where the North Sea Oceanarium arranges guided tours, so that you can both learn more about the auctions and the life of the fish. Another possibility for combining experiences with great food is in Thyborøn, where the aquarium Jyllandsakvariet offers oyster safaris, seal safaris as well as seafood safaris. If you want to learn more about the life of the fishermen on sea, you can join them on a small fishing boat which departs from Thorupstrand. On board you get a two hours boat trip with a lot of fresh air and an amazing view of the bird cliff Bulbjerg seen from the coastal side. Back on land you can consider joining a tour in Madsmedjen's kitchen which is working according to the principle 'fire, herbs and gastronomy'. By doing so, you will help find ingredients in person and prepare them before you sit down at the table and enjoy the results of the common work.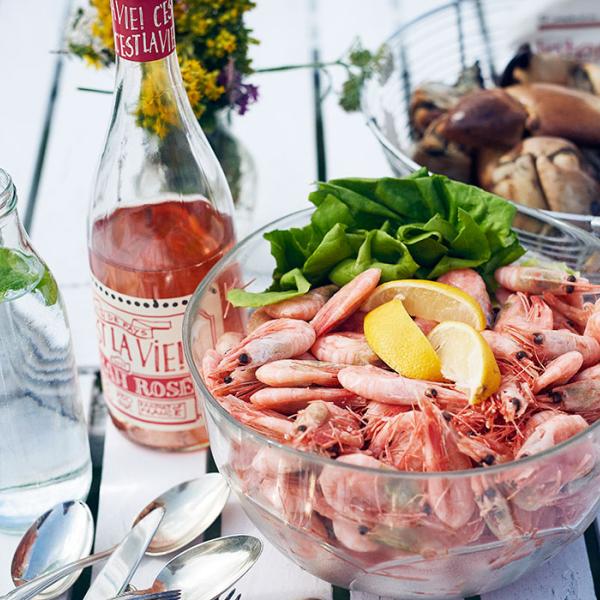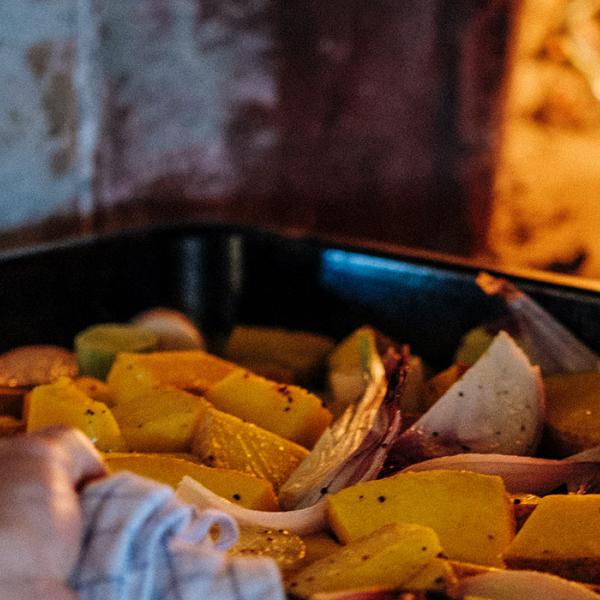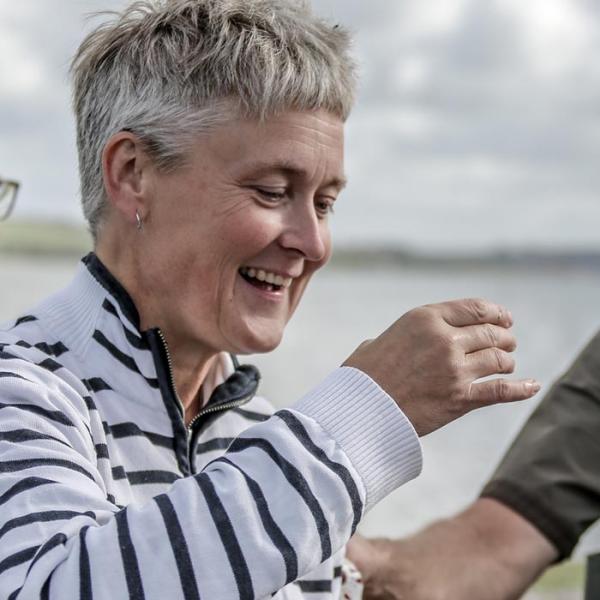 Immerse yourself in Nature
When saying Northwestern Jutland, you automatically think of magnificent nature which most people fall in love with right away: wide beaches with a rough west wind, high sand dunes and heath landscapes which constitute a huge part of the national park Thy. And then there is of course the charming light and the wide sky.
The best way to experience nature is mostly by foot or with a bicycle. In doing so you can feel the quietness and experience the wide and rough nature. A good way to start is by hiking the 11 km long hiking trail in Fosdalen which is, together with Svinklovene near Svinkløv, part of the country's most beautiful natural gems. Furthermore, Fosdalen, as well as the Husby dune plantation close to Thorsminde, contain both a premium hiking trail. Besides, you can find more amazing viewpoints and a ramified cycle- and hiking trail system in the nature park Nissum Fjord, which is part of Geopark West Jutland. In addition, the lighthouse Rubjerg Knude is a must-see as well as the bird cliff Bulbjerg and of course the national park Thy. Afterwards you can relax with a dip in the sea or take a sauna or a wilderness bath - you can e.g. find both in Blokhus or near Løkken.