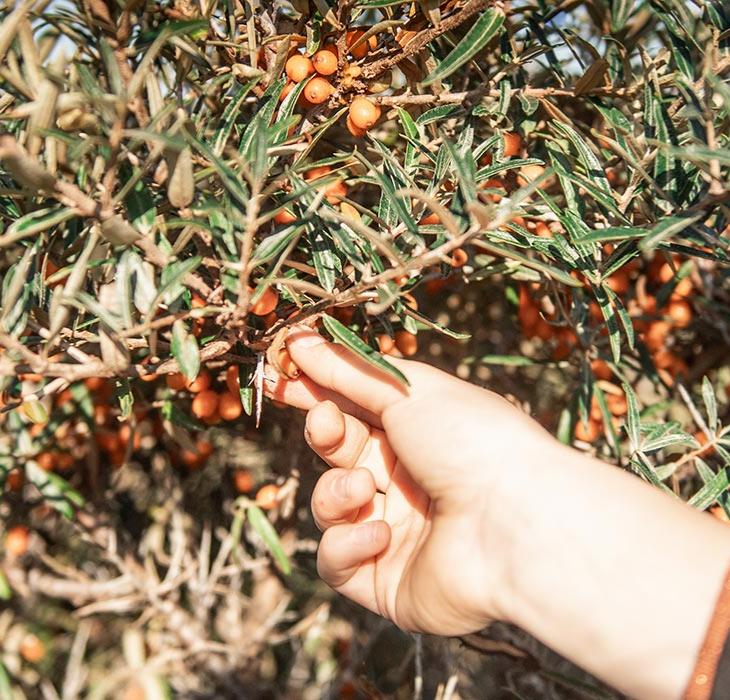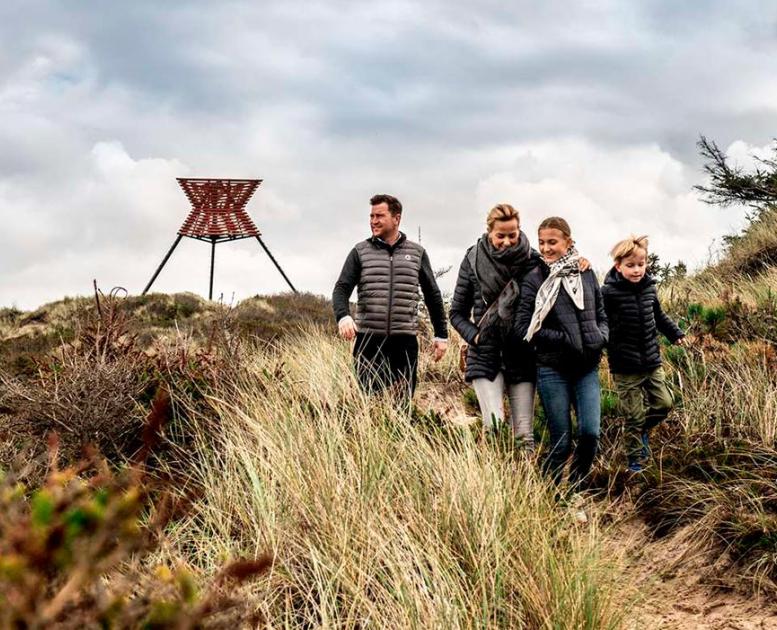 Autumn by the Northwest Coast
New season and new experiences
When summer comes to an end and nature paints with new beautiful colours, we welcome the experiences of the new season. Let yourself be inspired by wonderful experiences in the autumn for the whole family or a getaway just the two of you.
Tips for a wonderful autumn holiday
Look forward to some of all the wonderful experiences that the Northwest Coast has to offer in the autumn.
Great experiences - all year round
Treat the whole family to a wonderful autumn holiday, with time for contemplation, fun and pleasant shared experiences. The Northwest Coast is the right place to visit if you're traveling as a couple. Take a few days out of the calendar and enjoy a wonderful stay at the coast with e.g. wellness, art and cultural experiences. Enjoy the many local flavors or go on a trip and experience the beautiful autumn nature, which also forms the perfect setting for an active holiday.