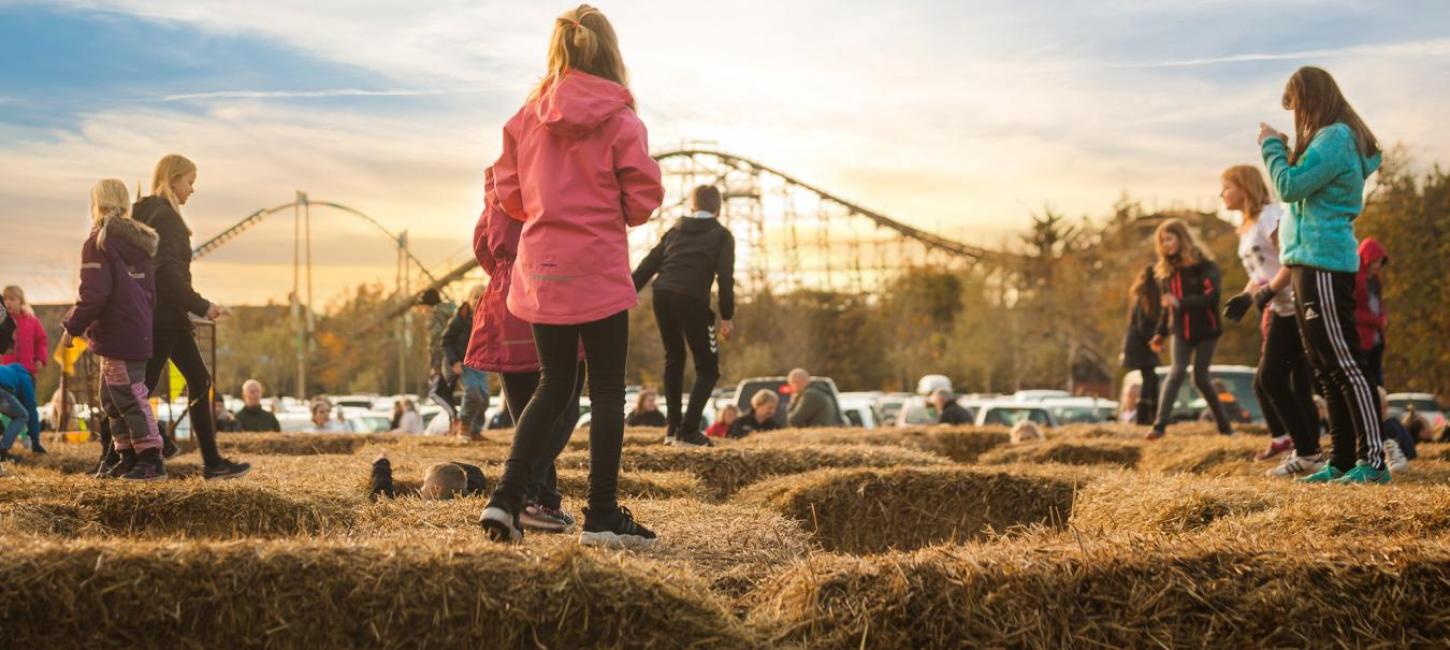 Autumn holiday in Fårup Sommerland
When the seasons change and nature paints with beautiful autumn colors, Fårup Sommerland transforms into an impressive Harvest Festival, which also forms the setting for the magical "Lightfall".
Denmark's coziest Harvest Festival
Fårup Sommerland opens its doors to a decorated park full of autumn fun, pumpkins and "hygge". Explore the many beautiful decorations, ride the many rollercoasters and enjoy a cup of hot cocoa by one of the bonfires around the park. Every day, the whole family can look forward to fun activities such as pea bag toss, celeriac bowling or pumpkin tic tac toe!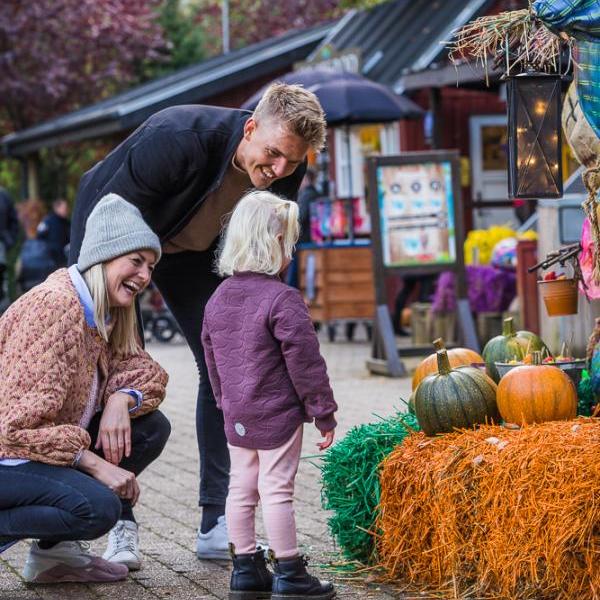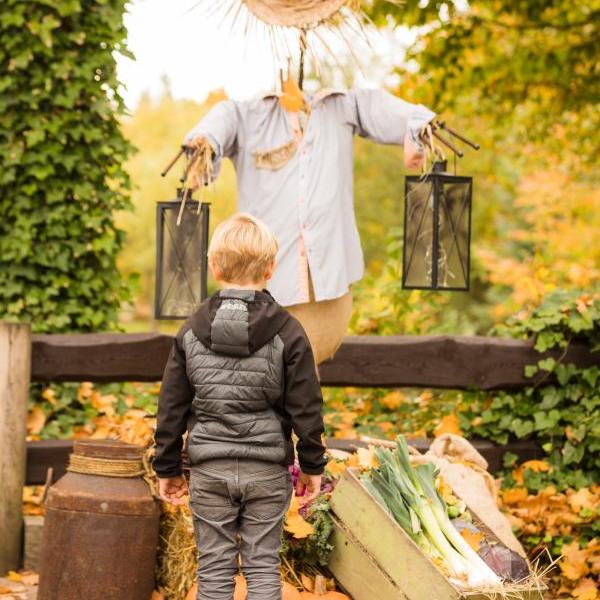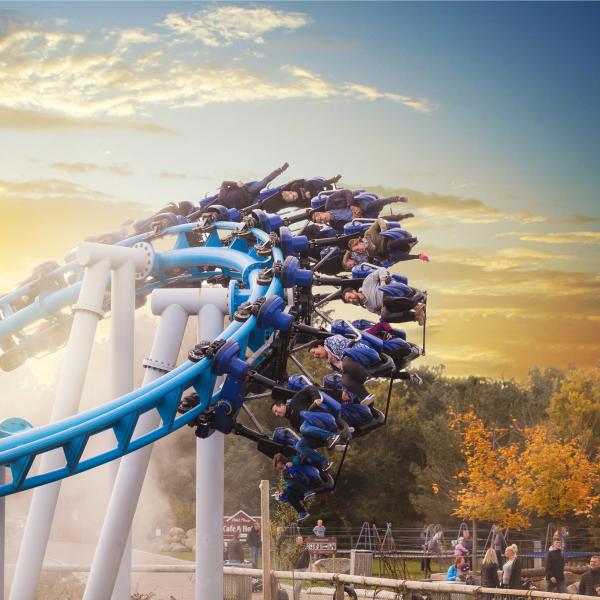 Experience Fårup's magical "Lightfall"
"When darkness falls, the light breaks through"
Thousands of twinkling lights illuminate the park and the roller coasters are covered in colors under the beautiful October sky, when darkness falls over Fårup Sommerland. This year, there's even more numbers of impressive installations, exciting new places to eat and a bang of a closing party!    
Sleep in Denmark's funniest forest
You don't have to go home when the park closes. Sleep at the fantastic 4-star family hotel, Hotel Fårup, and wake up to the sight of a Harvest Festival and rollercoasters. When you stay at the hotel, you get a number of benefits such as free access to, among other things, Orkanen and Falken before everyone else.Wuhuu! 
More experiences in autumn: