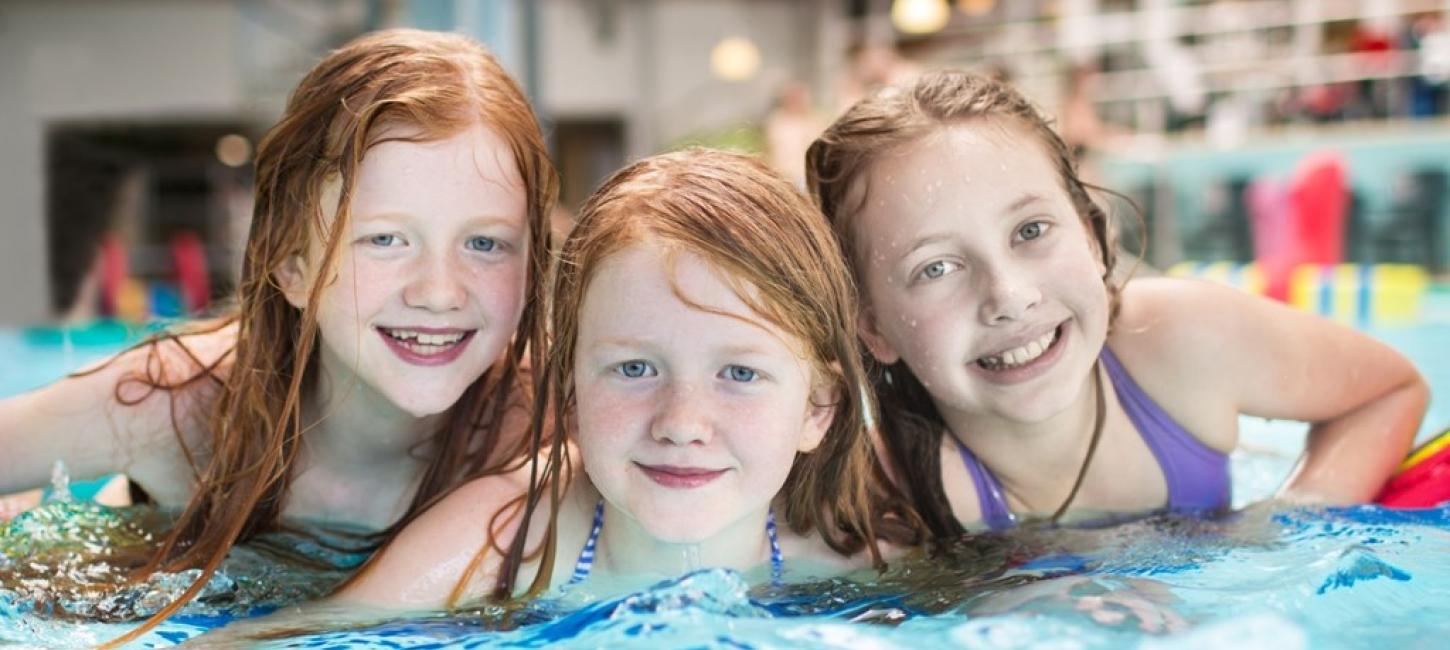 Holiday resorts at the Northwest Coast
Photo:
Feriecenter Blokhus
Imagine an atmosphere of going on holiday abroad, only in Northwest Jutland. The holiday resorts at the Northwest Coast provide with their facilities, activities and surroundings the same conditions many choose to travel southwards to experience.
If you choose to take a holiday at one of the holiday resorts in Northwest Jutland, you do not need to, unlike a vacation in the south, think about the long journey time that separates you and the holiday resort. Within just a few hours drive you arrive at your holiday destination and can enjoy a great vacation.
When you go on vacation with the entire family, a stay at one of the holiday resorts at the Northwest Coast is not such a bad idea. Children-friendly facilities and beautiful nature surroundings provide a perfect framework for your family and there is almost a guarantee for tired children in the evening hours. There is a huge variety of activities, whether you stay at Fyrklit Hotel & Feriecenter in Hirtshals in the north, Danland Lemvig Feriecenter in the south or at the holiday resorts in between.
Although there are plenty of activities in the centres' areas, you should not miss out experiencing some of the sights and attractions that the Northwest Coast has to offer. If you are close to Løkken or Lønstrup, then Rubjerg Knude is worth a visit. In Jammerbugten you can pass by Svinklovene or the fishing village Thorupstrand, while you can experience the wildlife of the sea up close in the JyllandsAkvariet, if you are near Thyborøn.
Below you find an overview of the holiday resorts at the Northwest Coast. By selecting the map-function you can get an overview of the centres's location.