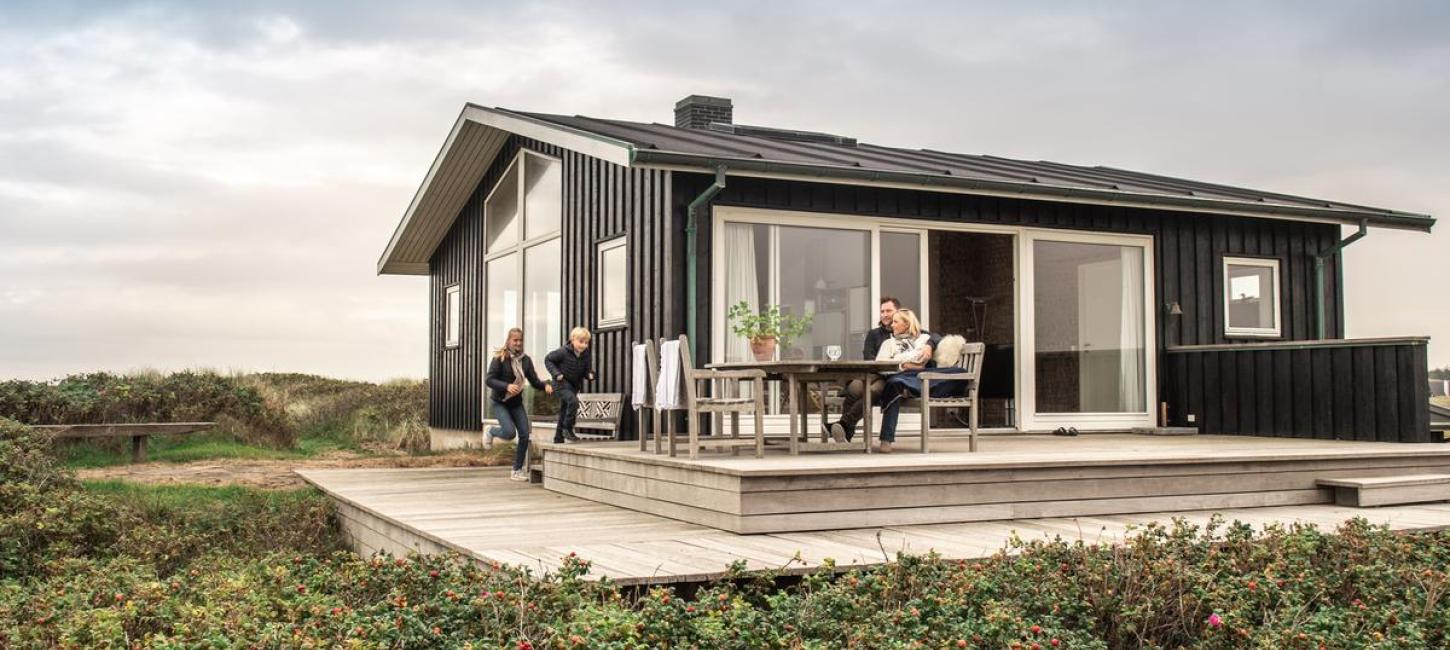 Holiday house rental at the Northwest coast
Photo:
Destination Nordvestkysten
Many holiday houses are located along the 250 kilometer coastline in Northwestern Jutland and are used for Danish and foreign guests' vacation all year round.
A vacation in a holiday house is a vacation with freedom. There is space to enjoy the special North Sea atmosphere, which invites to peace and wellness, but at the same time activity and exploration. Maybe you are going to spend most of the time in the holiday house with cozy evenings in the living room, having a barbecue, sunbathing on the terrace or playing in the garden and in the surrounding dunes. If you prefer going out for activities, you can go on hiking tours and experience the beautiful nature or explore the many attractions that Northwestern Jutland has to offer. Whatever you prefer, a holiday house is a perfect option for spending your vacation.
Stay at a holiday house all year round
Have you tried taking a vacation in a holiday house during autumn or winter? Most of the holiday house rentals at the Northwest coast rent out most of the year and staying at a holiday house during a cold and grey day in autumn is at least as cozy as if it was a sunny day in July.
The holiday houses at the Northwest coast vary in size, style and location. You can find everything from smaller holiday houses which exude nostalgia and idyll to modern and luxurious holiday houses with a pool and large outside areas. Some are located with a direct view of the sea while others have a longer distance to the closest beach. Whether you are travelling as a couple or with the entire family, there is a holiday house for everyone.
In Denmark you can find many holiday house agencies which conduct the rental of holiday houses at the Northwest coast. Here you can start the search for a holiday house for your vacation.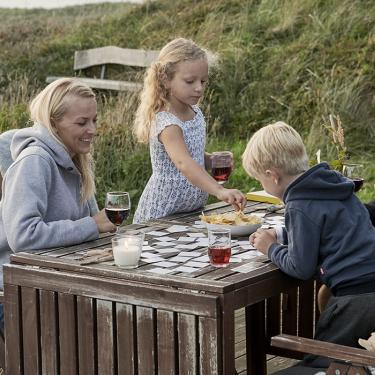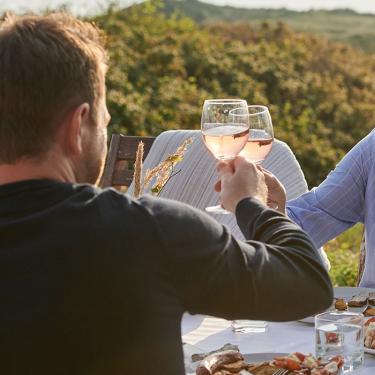 Andre overnatningsmuligheder