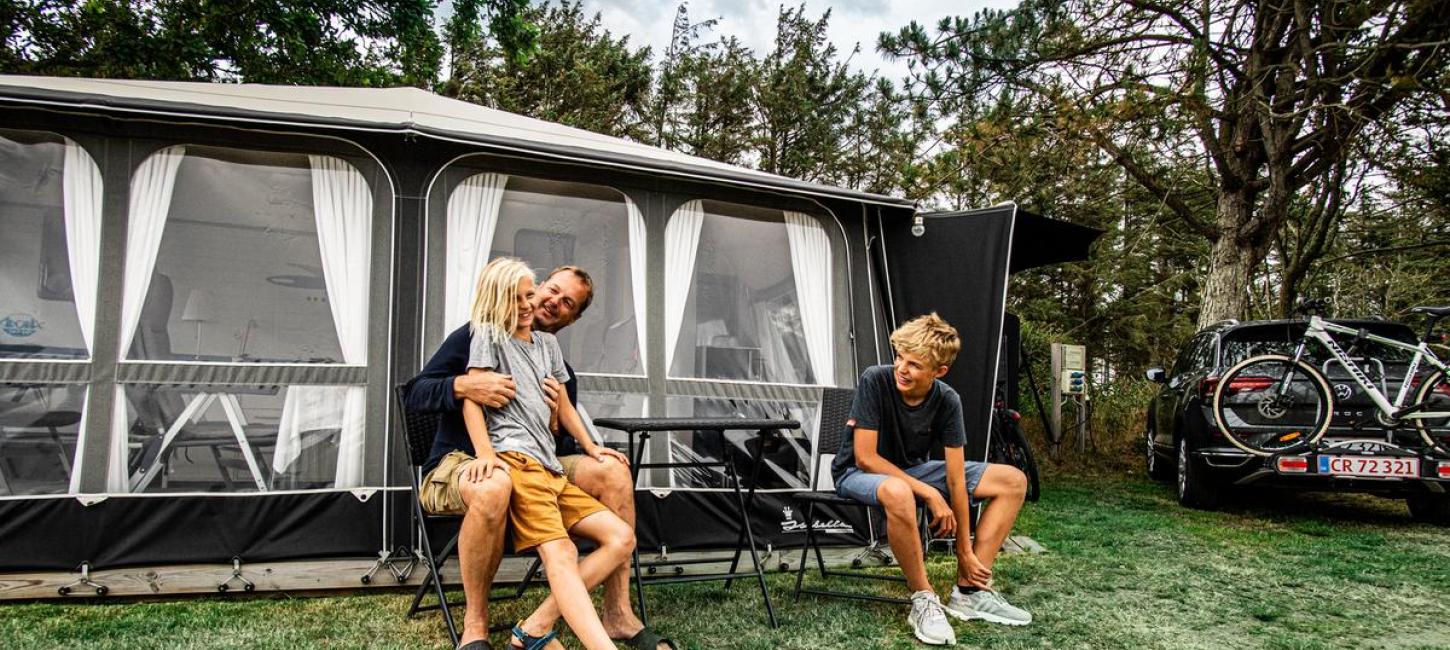 Campsites at the Northwest Coast
Photo:
Destination Nordvestkysten
On the campsites at the Northwest Coast you will find an informal community atmosphere, that cannot be experienced in the same way elsewhere. Here is space for freedom, relaxation and play.
One of the most flexible types to go on a vacation is camping. Many people find great joy and value in being able to decide when and where - not to mention being able to feel at home outside home by hitching the caravan behind the car and simply driving off.
Holiday for everyone
Camping is for everyone. Also for them who do not own a caravan or a camper van but would like to experience the fantastic and cozy atmosphere, that can be found on a campsite. A large part of the campsites at the Northwest Coast have cabins to rent or the possibility of renting a tent site, which both are really good alternatives. Otherwise, if you want to feel like real campers, there are also several campsites that offer caravan rental.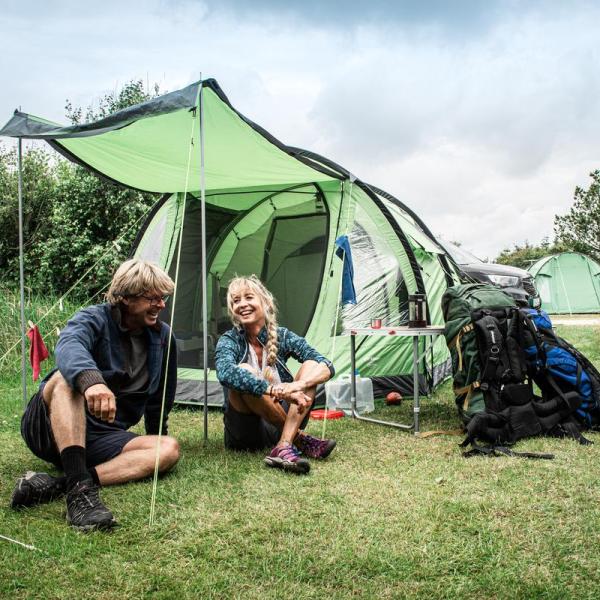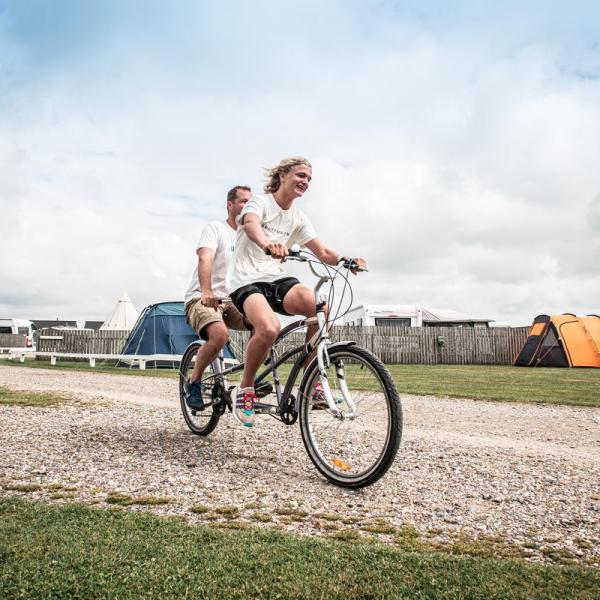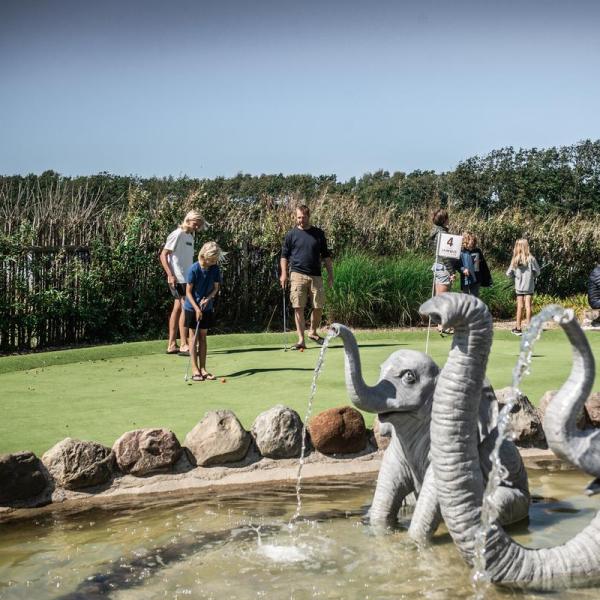 If you choose to take your vacation on one of the campsites in Northwestern Jutland, you will definitely get some great experiences. There is a huge variety of activities to choose from, both inside and outside the campsites. Several campsites offer, amongst others, miniature golf, a swimming pool or the rental of bicycles. There are many possibilities but one thing is certain. You will not get bored.