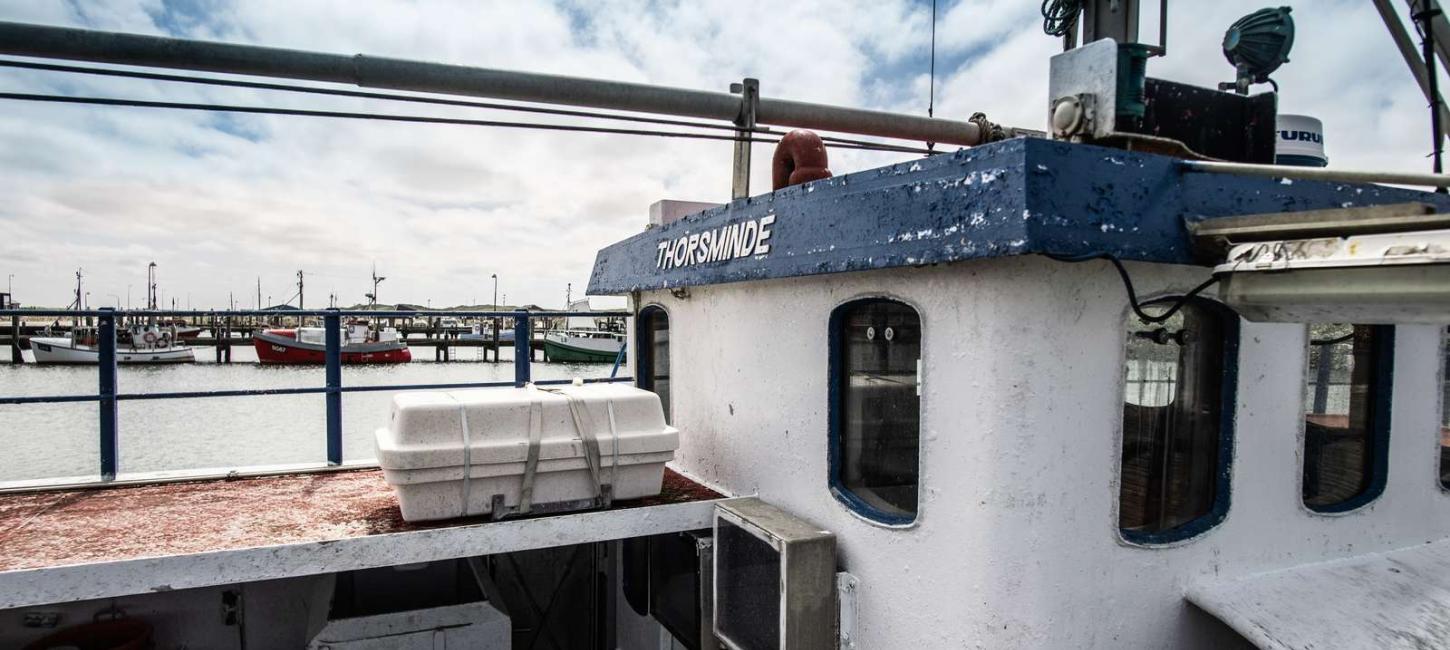 Fishing experiences in Thorsminde
Of course, you have to be careful what you promise... But when you cast your line in Thorsminde, you are almost guaranteed a catch. With the vast North Sea in the front yard and the calm Nissum Fjord in the backyard, there is a wealth of great experiences with fish.
Restaurants with fish on the menu
Give it a go at the fish auction in Thorsminde
Join the hammer swinging over fantastic locally caught fish and shellfish in the Red Hall in Thorsminde. The fish auction takes place in the traditional way, so be on your toes if you want to secure a bite of the fresh catch.
Want to try fishing yourself?