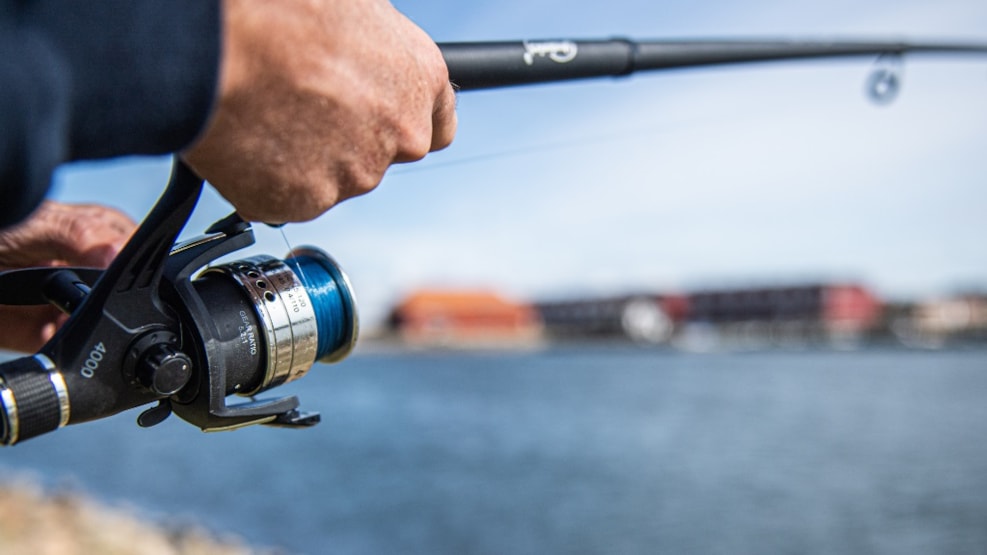 Fishing waters in Thorsminde
Thorsminde - where the Nissum Fjord and the North Sea meet.
The harbor in Thorsminde, silence of silent charm and lively activity. Thorsminde is a town with a very special location on the narrow landmarks between the North Sea and Nissum Fjord. Wherever you go in the Thorsminde area you have a nice view of fjord, dune and sea.
The main business is fishing, and of course it has put its mark on the town. It is always exciting to see when the cutters come in from the sea and unload the fish. The harbor is located just behind the dunes and the entrance and is bounded by two long piers in the North Sea. A stroll on the slopes is - regardless of the weather - always an experience.
The whole area is a popular area for anglers, from early spring to late autumn. You an catch many different types of fish in sea and fjord, but especially in spring when the herring comes, and later when seafish and mackerel arrive, fishing is in progress.
For angling, only the national angling license is required, which can be obtained from the tourist information office in Vedersø, Thorsminde Outdoor or online at Fisketegn.dk.
Every year, the great herring day in Thorsminde attracts thousands of tourists and locals of all ages to compete.
Look into the auction hall when there is a fish auction for the tourists. It's going to be great, so you really need to be awake if you have to follow, but it's an experience you should not miss. Watch a video from Thorsminde.
VisitNordvestkysten © 2023