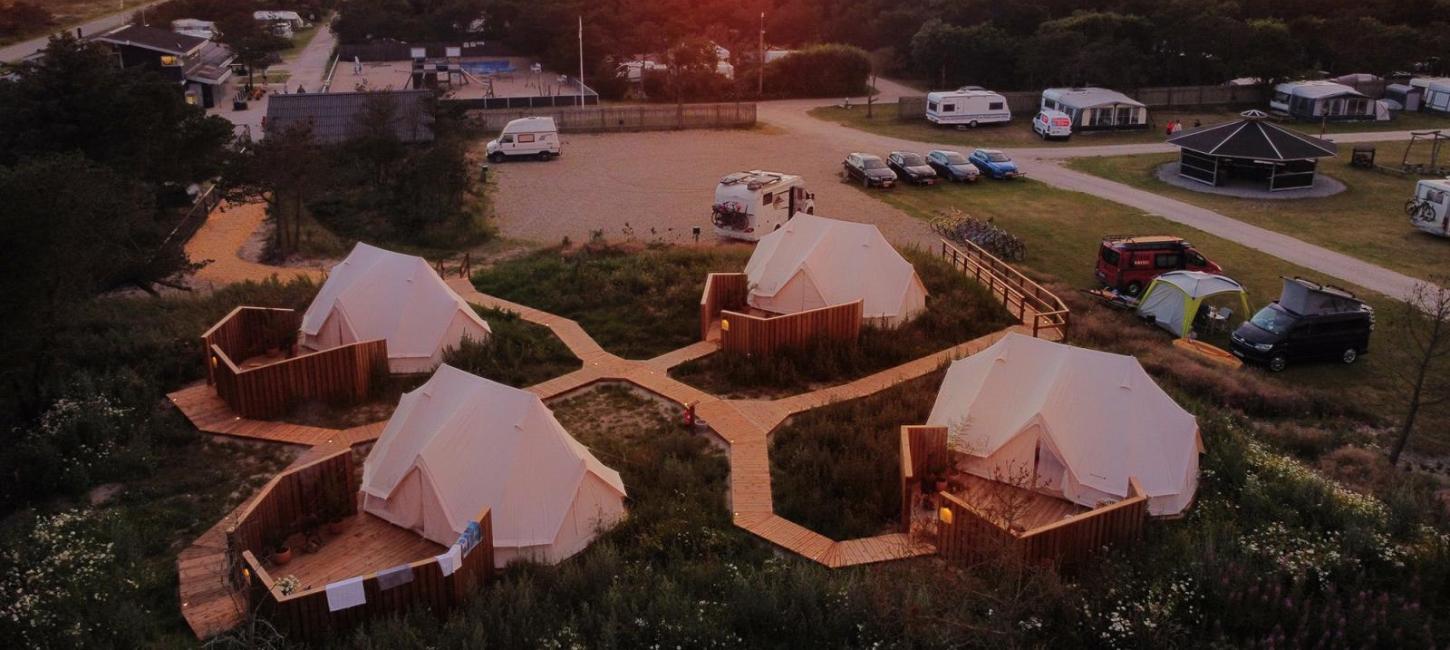 Accommodation along Kystsporet
Whether you hike or cycle along the 155 km long route Kystsporet - or just parts of it - you should not underestimate a good night's sleep. Here on the page you find different accommodations located close to the route and which assure you a well-deserved sleep etc.
Along the route Kystsporet you find various types of accommodations. There are hotels, smaller guesthouses as well as camping sites, where you can choose between glamping tents, cabins etc. At some places you can buy meals, while at other places you have the possibility to prepare your own food.
See the wonderful accommodations along Kystsporet below.
Accommodations along Kystsporet