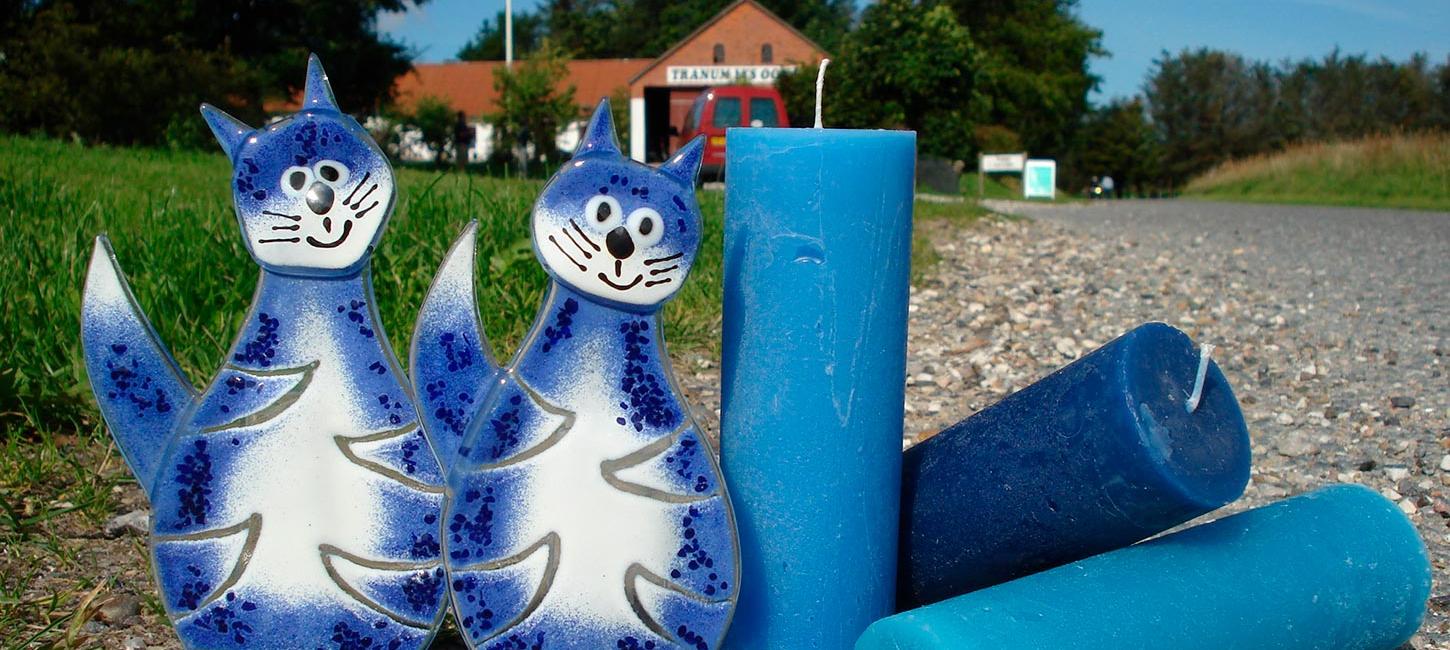 Accommodation for the active guest at Tranum Lys og Glas Bed & Breakfast
Photo:
Tranum lys og glas
Feel like home after an active day on Kystsporet. Get welcomed with a two-course dinner and a wonderful soft bed to sleep in. Wake up to a delicious breakfast, from which you can also prepare your packed lunch for the daily cycling- or hiking tour.
Tranum Lys og Glas B&B is located between Tranum and Fosdalen, close to the nature and absolutely central for great hiking- and cycling experiences. Spend the night in the hospitable home with a wonderful garden and associated enchanting Adventure Trail, which you can explore.
Tranum Lys og Glas B&B offers homelike cosyness and a comfortable overnight stay in beautiful and peaceful surroundings - but the part the guests primarily highlight is the great hospitality. The guests rate Tranum Lys & Glas B&B as an 'unique' accommodation with a score of 9,5 out of 10 and highlight that Jonna is a cordial hostess, who does everything to help with big and small.
Here a good and personal service is offered - and not least a varying breakfast, which can consist of tasty porridge with fruits of the garden, fresh home backing or delicious omelette with fried pork.
Do you have a creative sense yourself? As part of your stay at Tranum Lys and Glas B&B you can participate in courses in glass art or workshops in glass and ceramic.
Visit the shop
Visit Jonna's cosy universe in the affiliated 250 sqm large shop, Tranum Lys og Glas. Here you find candles in all colours of the rainbow, glass art and ceramics. You can also taste a variety of delicacies sold in the shop. Try, amongst others, beer, gin and schnapps from the area or herbal tea, honey, caramells or mead.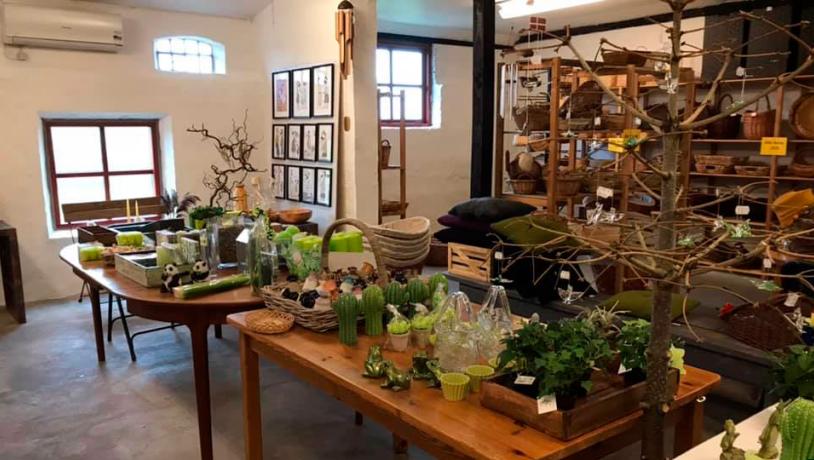 Photo:Tranum Lys og glas
At Jonna's there is homelike cosyness with a fire in the stove. Super delicious breakfast with home-backed buns. We took our bicycles with us because there are many wonderful cycling routes" - Guest, 2020, booking.com
Contact information
Jonna Skydt Andersen
Ejstrupvej 11, Tranum
9460 Brovst
tel.: 9823 5244
mobile: 21 56 33 05
tranumlysogglas@mail.dk