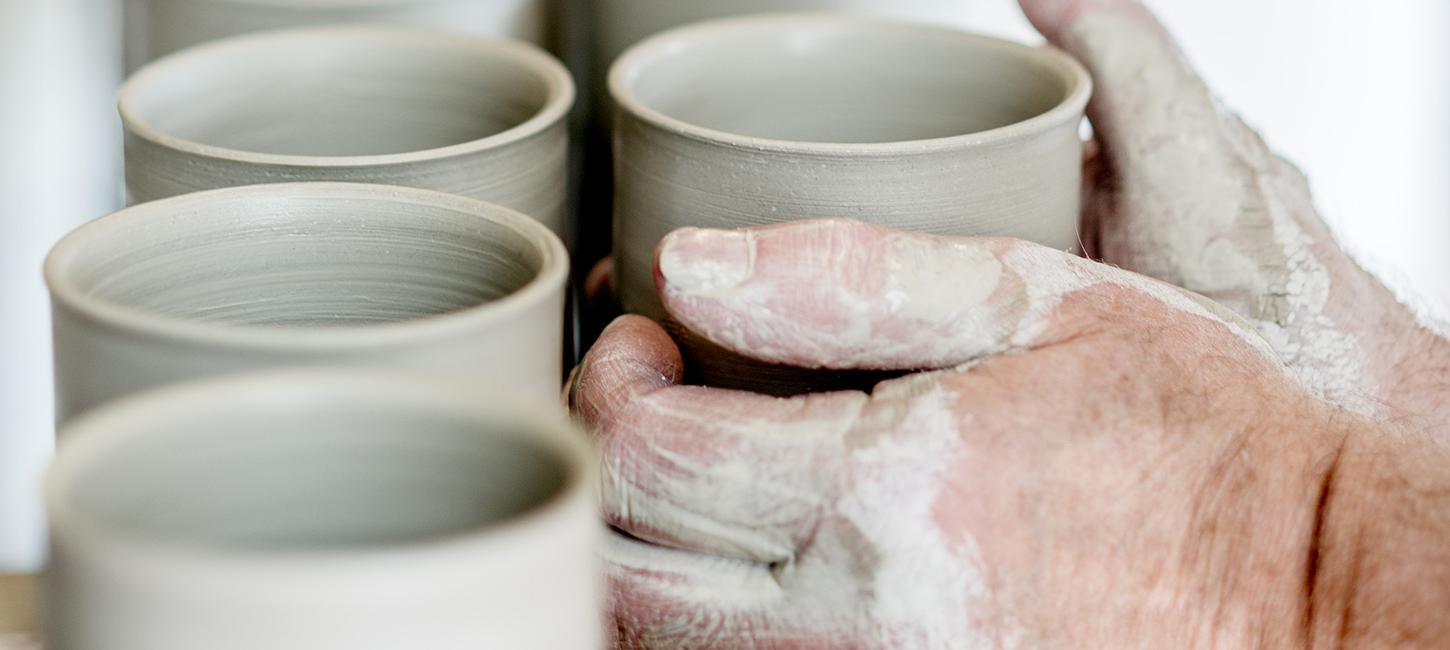 Art and craft in Hirtshals and Tversted
The surrounding area by Hirtshals, Tornby and Tversted is a mecca for the enthusiasts of arts and crafts. The special light and the beautiful nature have throughout the years attracted many artists and craftsmen to the area.
In our area you will find numerous galleries and studios where you can easily spend a day visiting them all.
Have a talk with the owner about their profession, their art and their passion for our area. It is hard not to be tempted by all the beautiful products. Many of the galleries and studios have small cafes where you can get a small refreshment before visiting the next gallery.
In the list below you can read more about the many galleries.
Galleries and craft studios