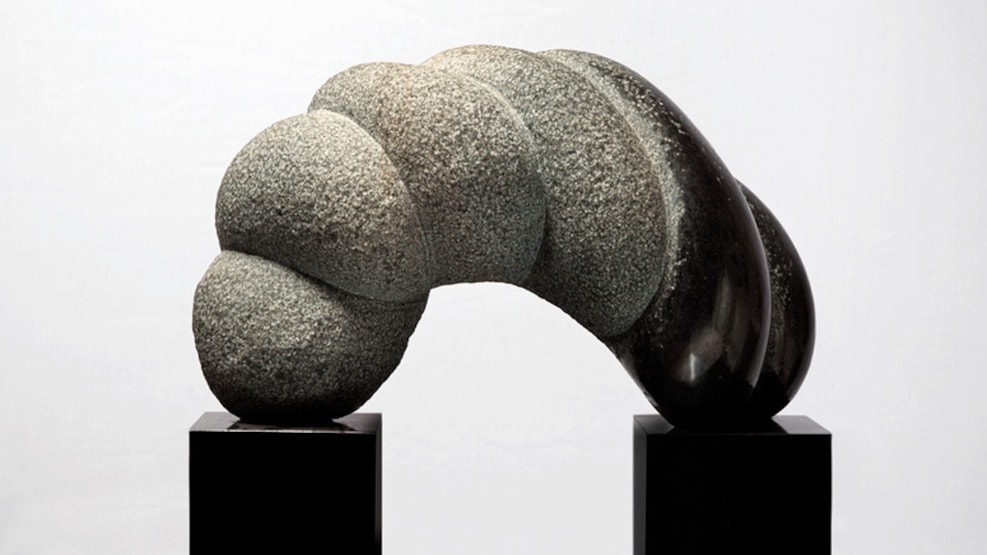 Holms skulpturgalleri
Holms skulpturgalleri, Hjørring

At Holms Skulptur Galleri, internationally ac-claimed sculptors Anni Kristine and Flemming Holm exhibit granite and bronze sculptures.
At the workshop you can see how the granite blocks are turned into elegant sculptures. In their finished form, the bronze sculptures are quite unique with their humo-ristic expression. There's also a small outdoor sculpture park.
1.1-31.12:
Every day 10-17 or by appoint-ment  (+45 27 64 57 65).