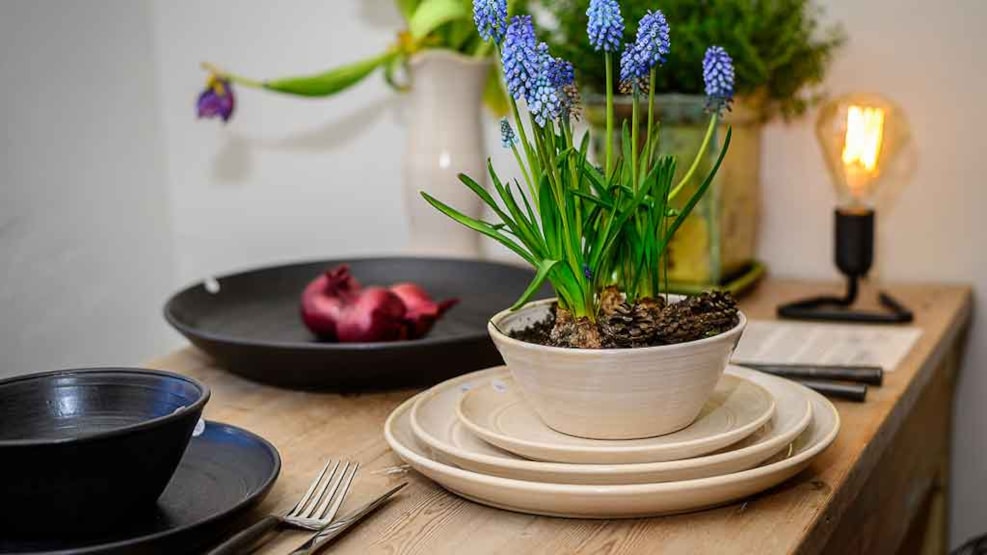 Grønfeldt Værksted & Galleri(Arts and crafts)
Discover Grønfeldt Værkstedsgalleri, where the pottery is of the highest quality and you have the opportunity to buy many nice things.
Potter Joan Grønfeldt Kristensen represents the simple functional design with roots in the Nordic tradition within arts and crafts.
The exhibition of the craftsmen- and women of North Jutland: Amber, glass, jewellery, paintings, ceramics, sculptures and additionally sale of bitters and mead.
Willing to open outside regular opening hours. Call or write.
For contact: Potter Joan Grønfeldt Kristensen.