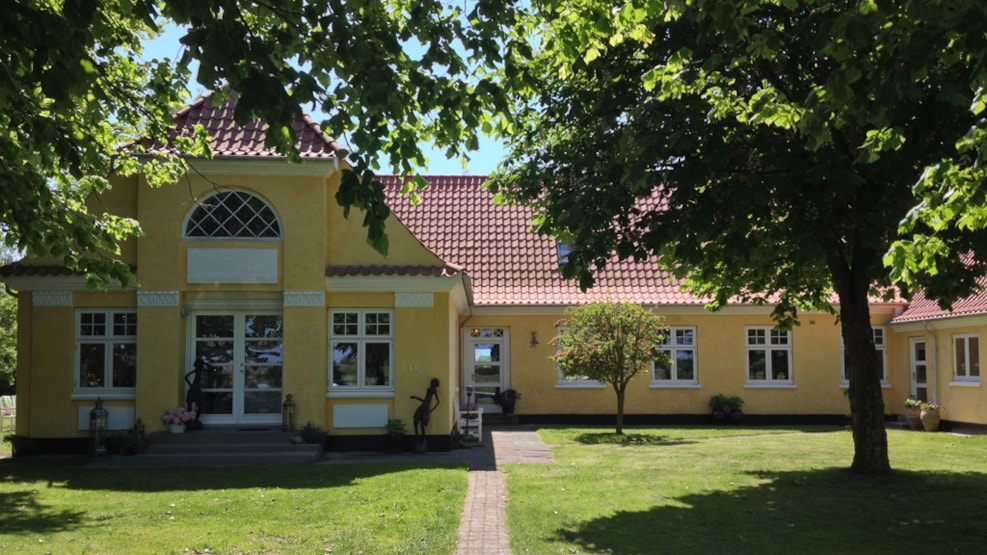 Galleri Tronsmark - Tronsmark Gl. Skole
Visit Jytte Meier at her lovely gallery at the old school in Tronsmark.
Jytte Meier welcomes you to cosy surroundings at Tronsmark Gl. Skole, where she exhibits her own modern glass art.

Successive exhibitions featuring paintings and other art forms. Open art workshops during certain periods.

Every first Sunday in July, August and September, the gallery is hosting arts- and crafts markets.