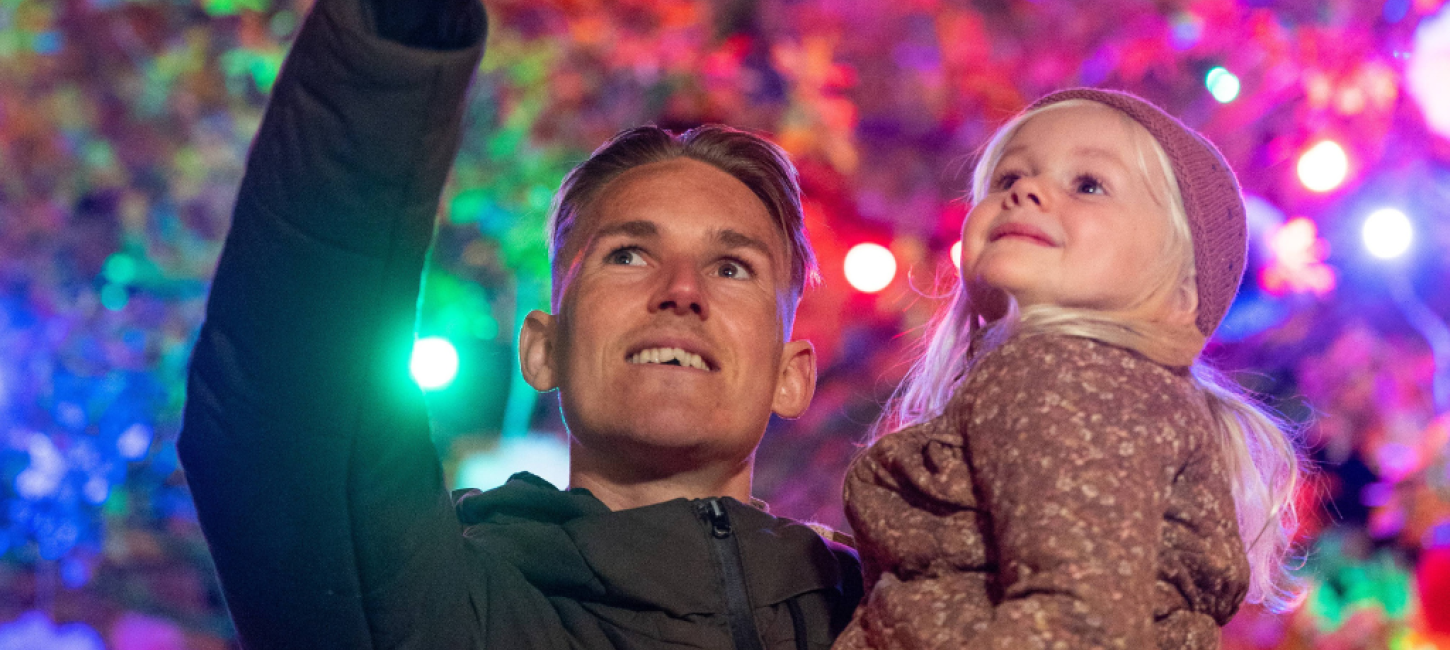 Children's Autumn Vacation on the Northwest Coast
Bring the whole family along for adventures on the West Coast. Here, there's a flurry of activities, and nature serves as the world's best playground for a delightful and active vacation.
Take the kids out into nature and discover how autumn can be used for outdoor activities like surfing, bike rides, horseback riding, or a lovely walk in the woods. An active vacation has a special charm, adding to the holiday experience thanks to the unique nature that the Northwest Coast has to offer. Of course, there are also cozy indoor activities for those who value a trip to the cinema or the swimming pool.
Below, we present a selection of experiences for families with children during the autumn vacation.
Autumn Activities for Children
Find accommodation for your autumn vacation.