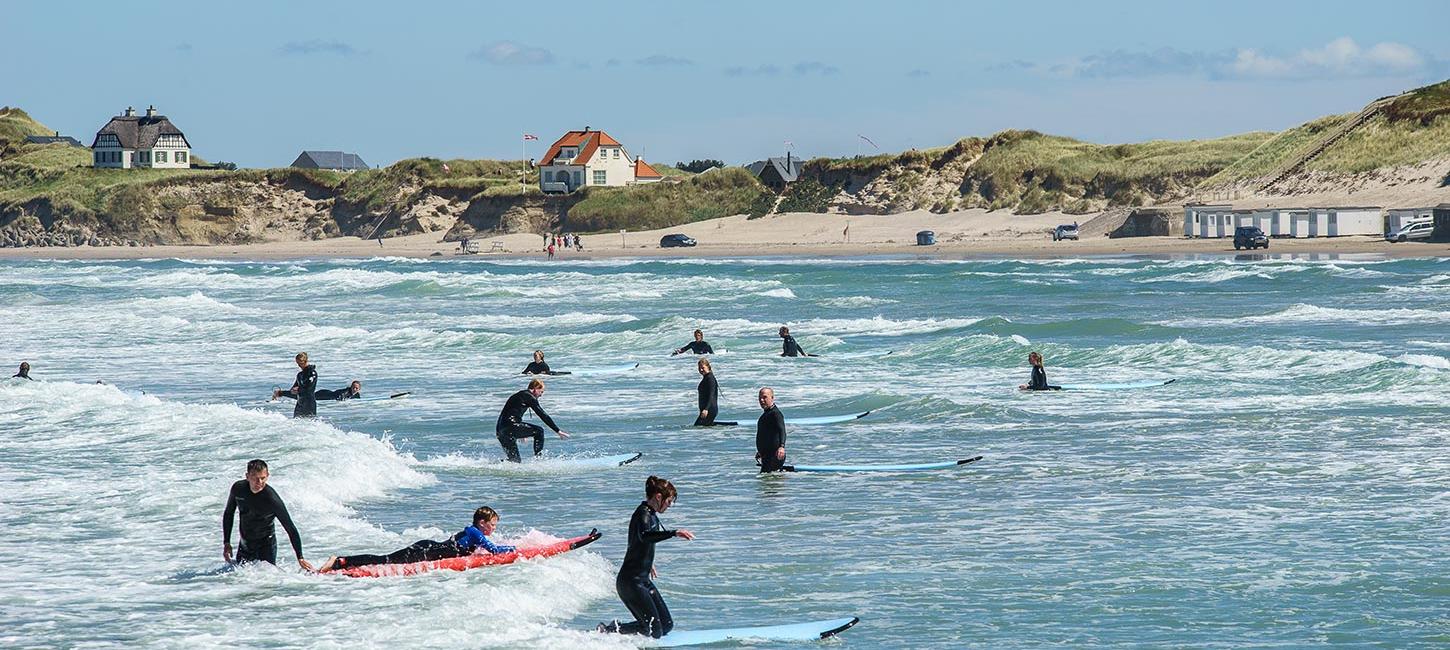 Outdoor activities for children
Photo:
Destination Nordvestkysten
At the Northwest coast you find many different outdoor activities for children. Have fun while canoeing on the calm rivers or challenge yourself on a surf trip on the waves of the North Sea. You can also play mini golf or go on a bike ride in the beautiful nature.