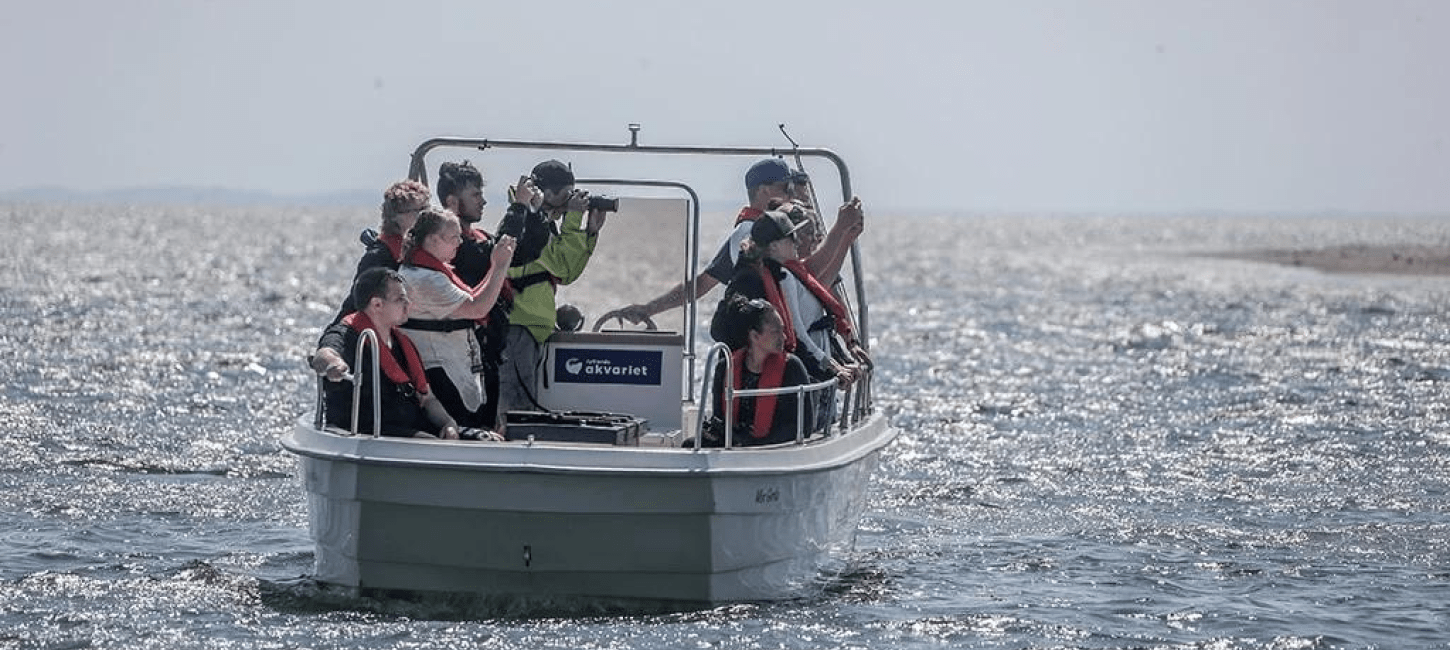 Experiences at the Limfjord
The Limfjord is the calmer alternative to the North Sea and on a stormy day you can try out the many activities at the Limfjord. Here you have e.g. the opportunity to practice water sports or to go on a hike in the beautiful surroundings.
Water sports on the Limfjord
A huge part of the Northwest coast has the Limfjord "as its' backyard". Here you can spend a lot of time on the water and try out various water activities, e.g. the popular Standup paddleboarding (SUP) which can be carried out in the calmer water of the Limfjord. But also canoe, kayak and ordinary sailing are perfect for a trip on the fjord. Some of the more rare activities are to go on an oyster safari and seal safari or to rent and stay overnight on a boat.
The nature around the Limfjord
But the Limfjord has much more than water to offer. You can go on a wonderful tour on The Marguerit Route in North Thy which leads you pass some of the most beautiful landscapes in Denmark. Moreover, the route leads along the Limfjord at several places. You can see a map of the entire Marguerit Route here.
Of course you can also go bathing at the Limfjord and there are several great and child-friendly beaches with calm and clean water. Find beaches at the Limfjord
Furthermore, the many cozy ports, which are definitely worth a visit, need to be mentioned as well. Here you can find experiences for all ages and the maritime atmosphere is perfect for catching crabs, a cozy walk or as a starting point for a fantastic sailing trip on the Limfjord.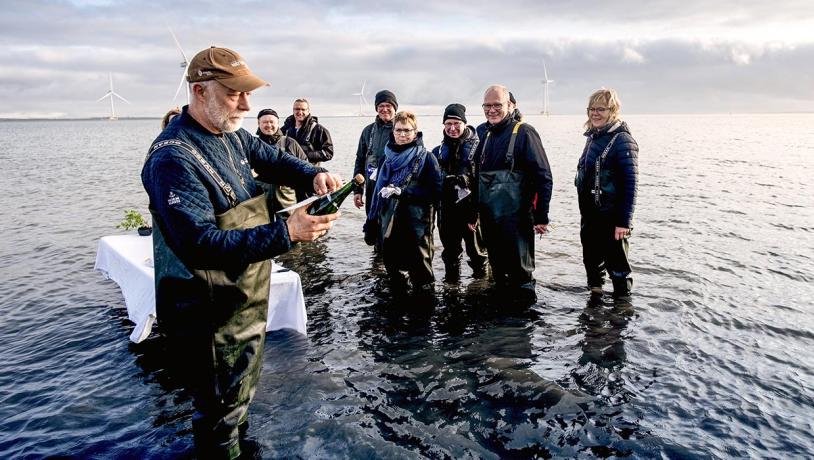 Photo:Destination Nordvestkysten
Restaurants at the Limfjord
When visiting the Northwest coast you should not miss out the fantastic restaurants at the Limfjord which are offering fresh fish and a view over the fjord. The Limfjord is a true pantry of fish and seafood and is especially known for its' oysters and mussels. Here you can find exciting dining experiences at the Limfjord.
Inspiration for your holiday at the Northwest coast