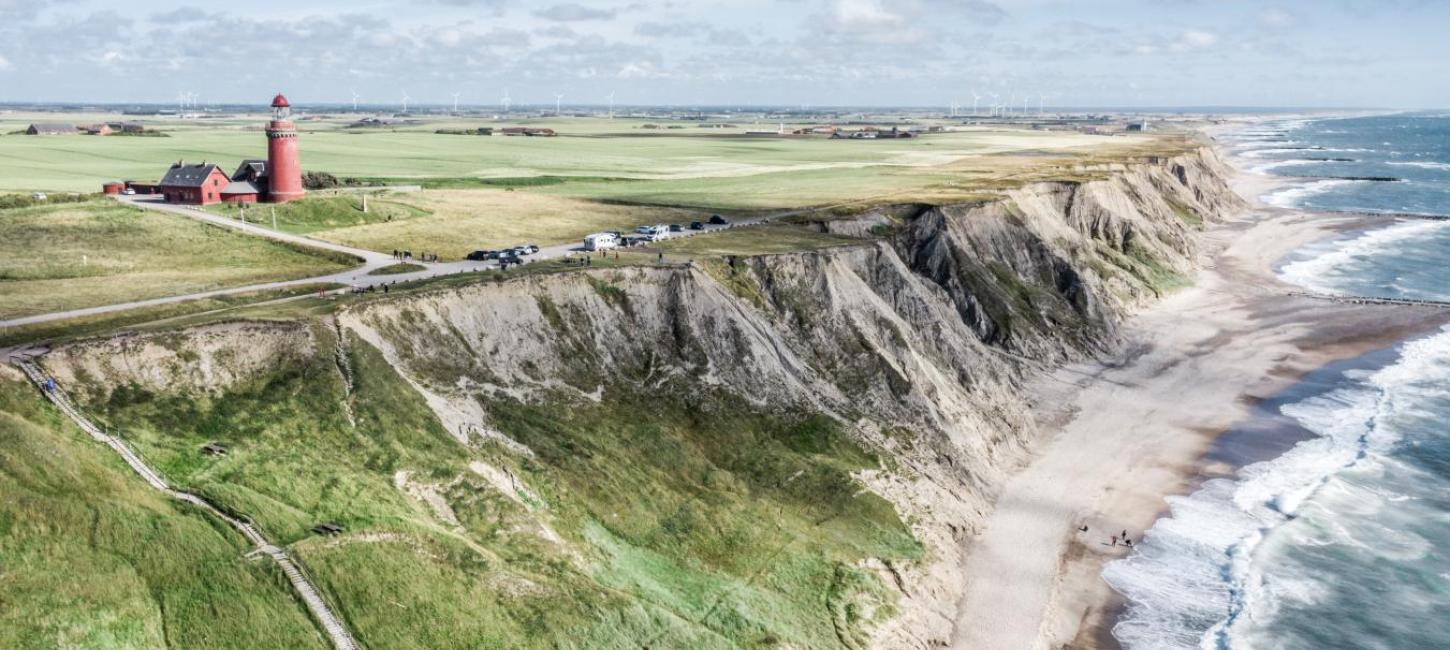 Dining experiences with a view of the Limfjord
Photo:
Destination Nordvestkysten
Enjoy a good dinner at one of the restaurants by the Limfjord and eat your fill of delicious fish dishes while enjoying the view of the Limfjord.
The Limfjord hides a rich pantry of fresh and exquisite produce that takes its flavor from the fjord and wild nature. The fjord abounds with all kinds of fresh fish and shellfish. Vegetables, berries and wild herbs grow in fields and beaches, forests and meadows, and cattle roam the wide open spaces under the open sky. The Limfjord offers a wealth of atmospheric dining experiences, from shooting stars to star-studded dishes, served with pride, warmth and hospitality at one of the many restaurants with fjord views.
VisitNordvestkysten © 2023
English