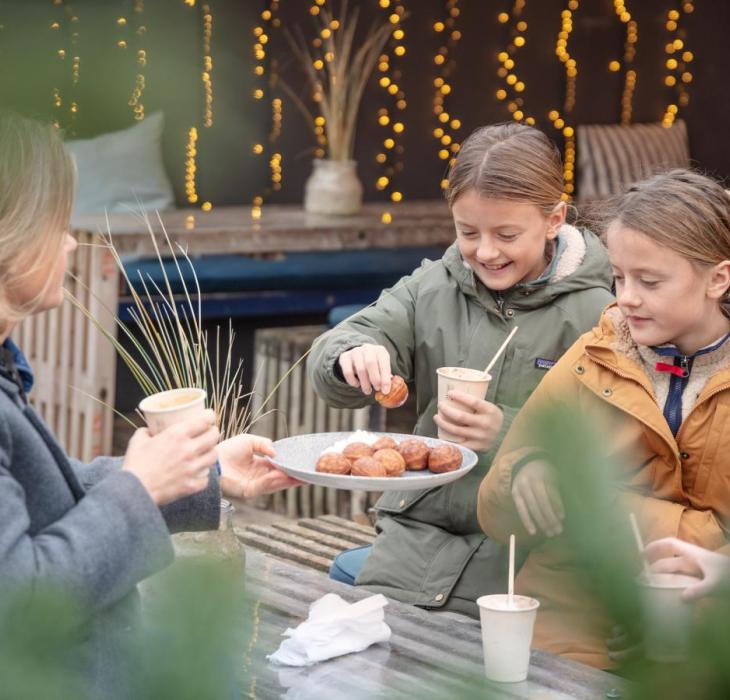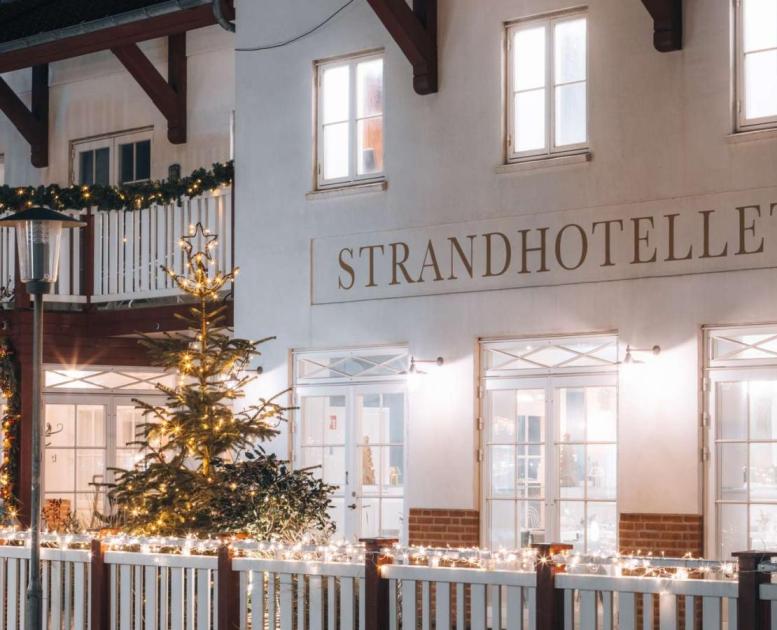 Christmas holiday at the Northwest coast
Photo:
Kjetil Loeite
&
Kjetil Loeite
Christmas 2022
In November and December, you can experience the traditional Christmas markets and exhibitions, and Christmas shopping is at your doorstep in the beautifully decorated towns with sparkling Christmas trees and beautiful lights. Enjoy the Christmas holidays on the North West Coast as a couple or with the whole family.
Julen handler ikke så meget om at åbne vores gaver som at åbne vores hjerter.