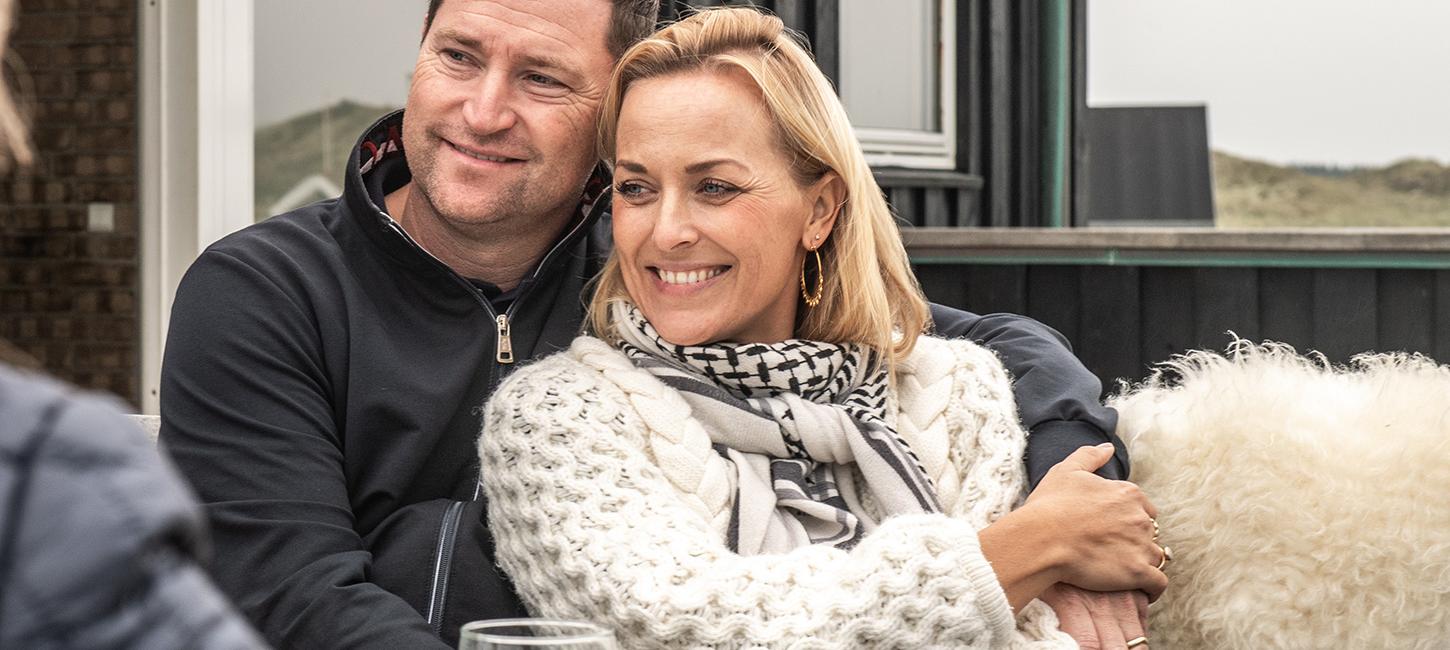 Christmas for couples
Photo:
Destination Nordvestkysten
Christmas time is time to spend with your loved ones, and a great opportunity for a little get-away. At the Northwest coast, there are lots of options for having great christmas experiences together.
In this cold and dark time of the year it is fantastic to look forward to christmas. Enjoy plesence and pleasant moments with your loved ones. Along the Northwest coast there are a large number of exciting christmas events, which you can visit while staying a couple of days on a cozy hotel.
VisitNordvestkysten © 2023
English