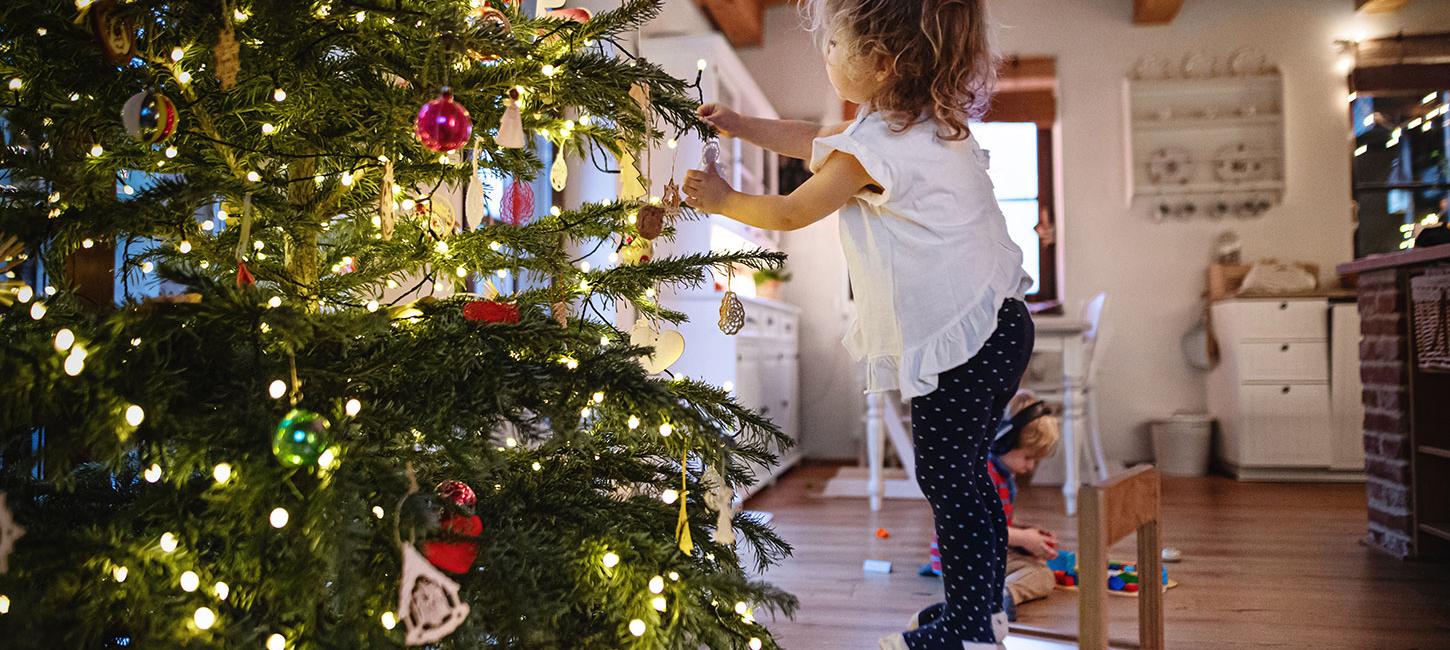 Christmas holiday for kids
Photo:
Destination Nordvestkysten
Enjoy the christmas with your familiy at the Northwest coast. Here are great opportunities to use nature as playground. Visit the christmas markets, which have lots of activities for kids that guarantees both smiles and happiness.
Every child looks forward to christmas time. A time filled with surprises. presents, great food and fun christmas experiences. Let the kids enjoy the christmas experiences at the Northwest coast and feel the christmas vibe and magic around you. Below, you will find different christmas activities for kids.
VisitNordvestkysten © 2023
English