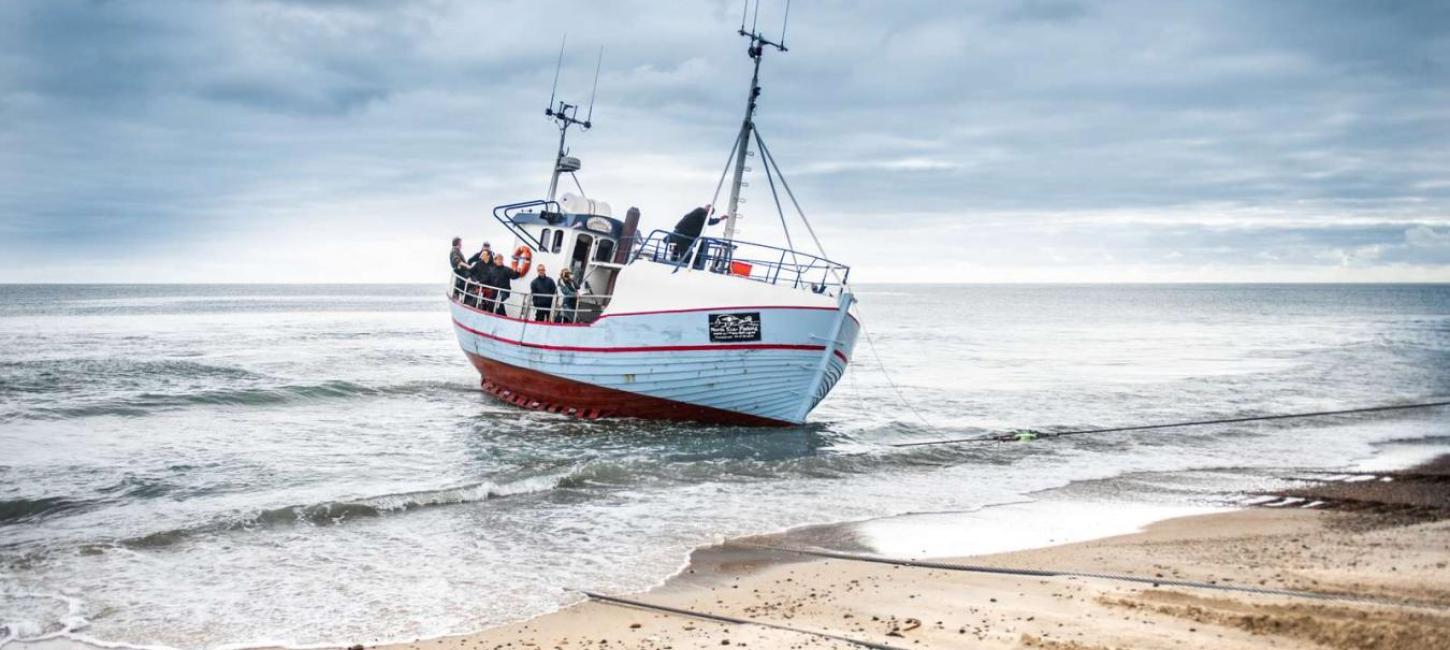 Angling tours at the Northwest Coast
Photo:
Destination Nordvestkysten
Do you want to go on an adventure on the open sea? Along the Northwest Coast you and your family or friends can join an angling tour to e.g. the Yellow Reef. Spend a whole day or maybe even several days on the open sea.
Go on an adventure on the open sea
Is there a seafarer hiding inside you? Or are you simply curious to experience angling close up? Join one of the many fishing boats when they sail from the Northwest Coast. Below you will find the organiser of angling trips.