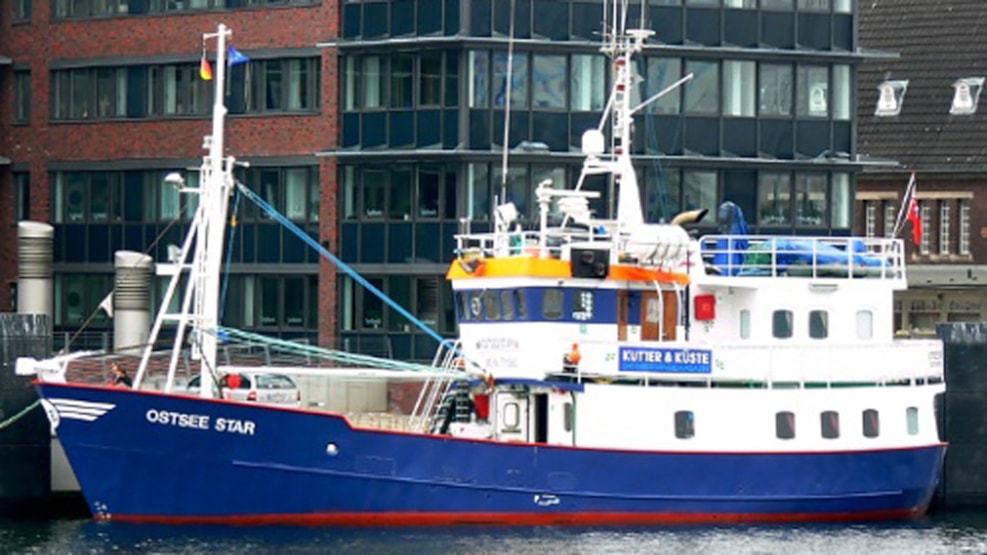 Seaangling with Ostsee Star, Hirtshals
Would you like to go on adventures at the open sea? Then come out and explore the ocean with M / S Star Ocean. Possible to go for more than just a day.
If you're looking to take one or more days with an overnight stay or a daytrip on the sea and wish to have an enjoyable fishing trip with friends or family, your wishes can be fulfilled on Ostsee Star. Ostsee Star is a Norwegian-built vessel that sails from Hirtshals. We'll do everything we can to make your day onboard enjoyable and eventful.