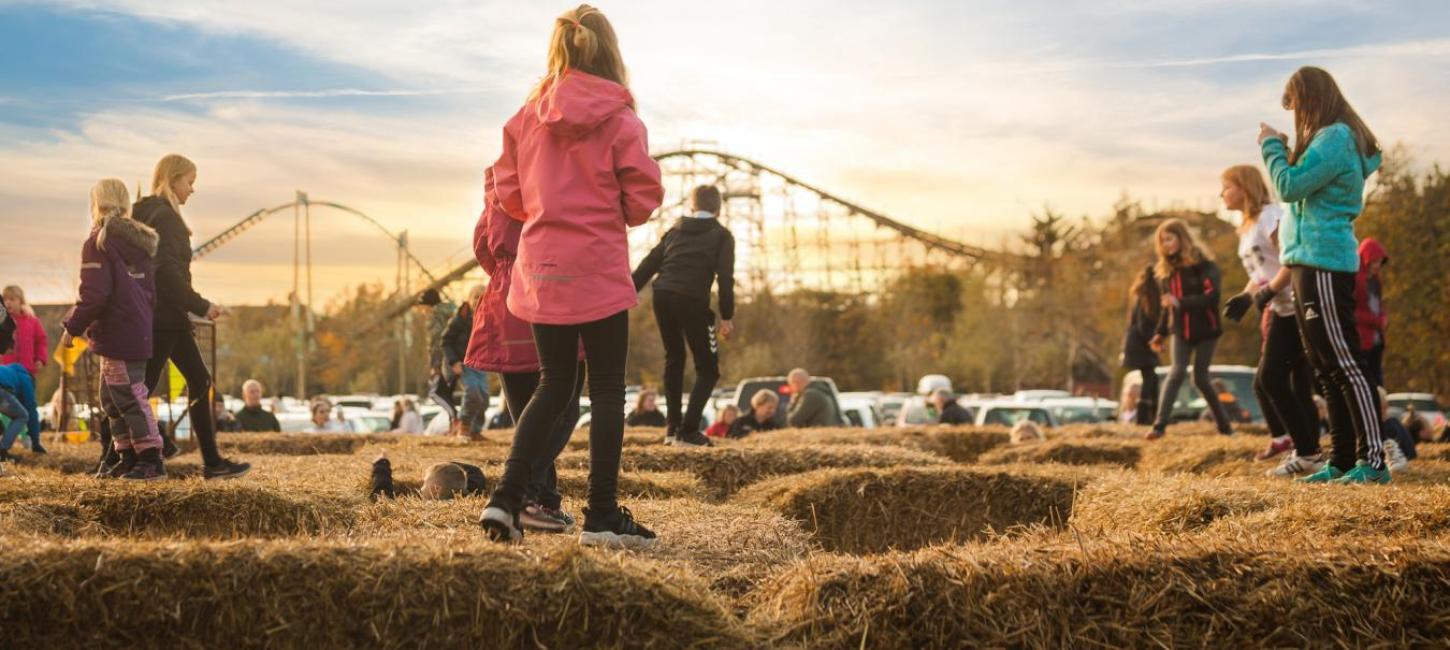 Fishing in Hirtshals and Tversted
Photo:
Destination Nordvestkysten
Many tourist comes to Hirtshals to fish, and for good reasons. In Hirtshals, you can fish from the west pier, from the beaches or take a boat out to go sea fishing.
Fishing from the pier, from the beaches or go sea fishing
At the pier, you will have the company of both local anglers and tourists. Moreover, you can keep an eye on the port activities and on the large ferries going in and out of Hirtshals Port. From the pier, there is a good chance to catch flatfish, cod, mackerel, and garfish during the season.
Beach fishing is popular for both experienced anglers and families. Flatfish are easy to catch from the beach, and do not require advanced equipment. Even garfish are easy to catch when they come close to shore in the springtime. The beach below the Hirtshals Lighthouse is a great place to fish as the stones make stream and good places for fish to "hide".
Alternatively, you can jump aboard one of the many fishing charters and go sea fishing. Enjoy a beautiful sunrise in the company of other passionate anglers. A trip on the open sea can take you fishing along the coast, on a reef or on a wreck. The waters around Hirtshals is very wreck-rich and that means many good fishing spots and the possibility of extreme fishing on deep wrecks. You might have the luck to catch can for example cod, coalfish, lubber or catfish and halibut.