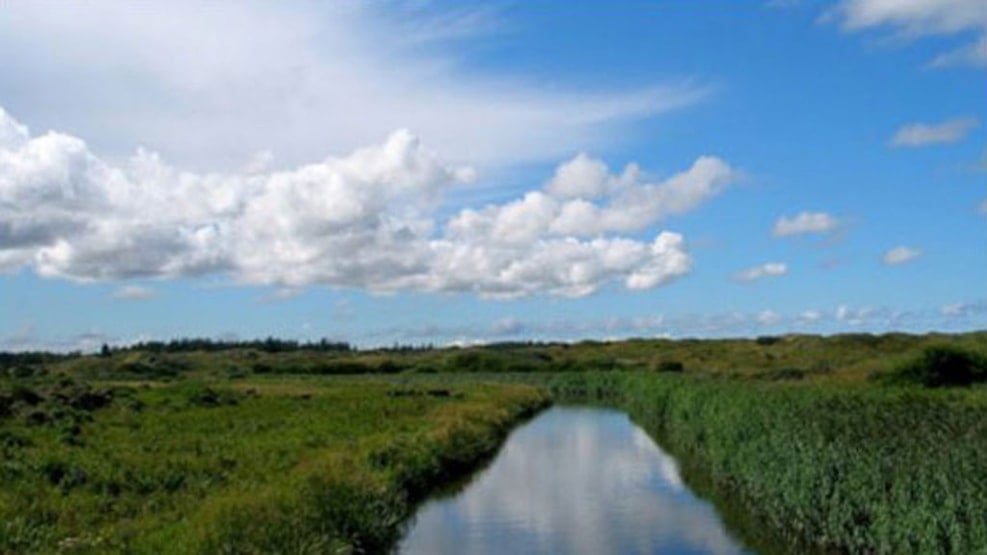 Uggerby Å (stream)
Enjoy the beautiful long river, which stretches calmly through the towns of the area.
This 66 km. long small river winds its way from Jyske Ås through the area Brønderslev, Hjørring, Sindal and Hirtshals.
It flows into the sea between Hirtshals and Tversted. Fishing permit is sold at Tversted Turistbureau.
Besides the magnificent nature, Uggerby å has some world class seatrout fishing to offer.
A handicap friendly platform has been established by the river, so being in a wheelchair does not have to put a stop to your fishing trip.
Be aware of certain areas of the creek where it is not allowed to fish. Check the map here to see where fishing is okay. 
Fishing permits can be bought at Hirtshals Turistinformation. Remember the Danish fishing license is always required when fishing in Denmark.