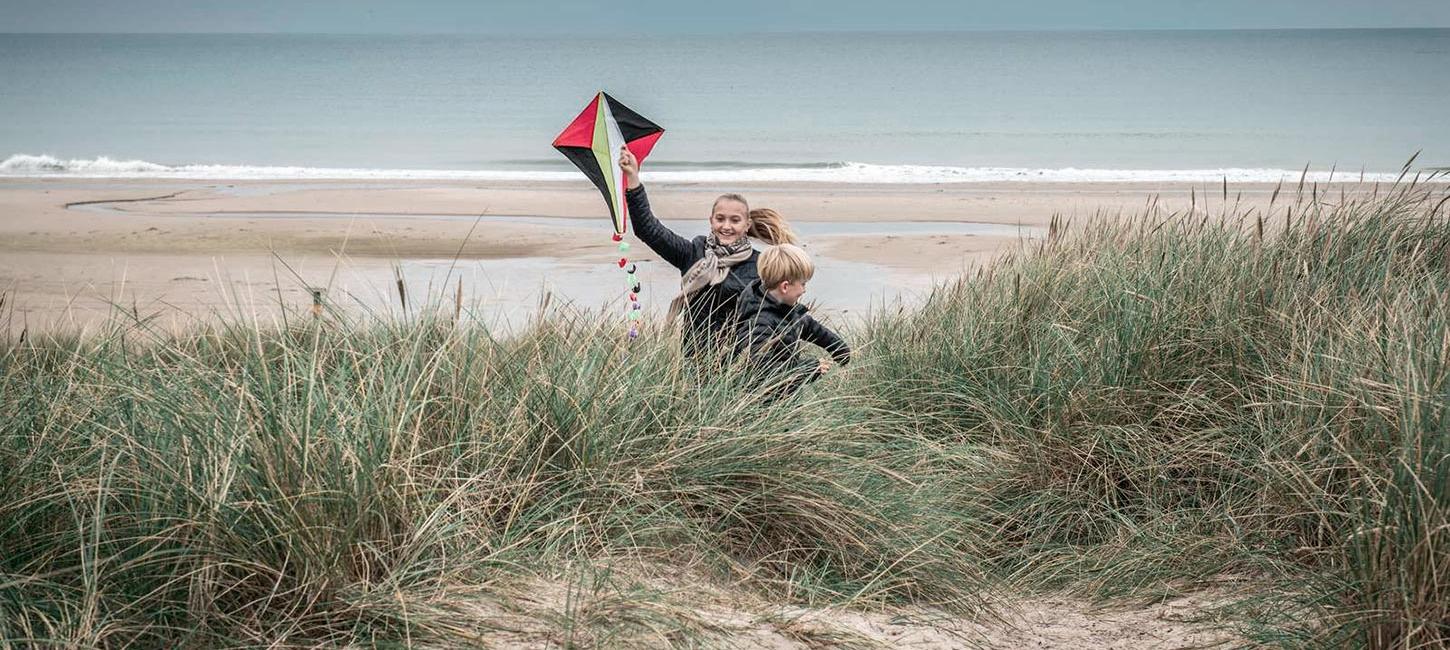 Winter vacation for children at the Northwest Coast
Photo:
Destination Nordvestkysten
A winter vacation for children at the Northwest Coast offers both active and cosy activities - indoors and outdoors. On this page you will find inspiration for your winter holiday with your family.
Winter holiday activities for children
Blokhus Vinterfestival
I uge 7 og 8 byder Blokhus velkommen til Vinterfestival, hvor der vil være sjov, hygge og forskellige aktiviteter for hele familien.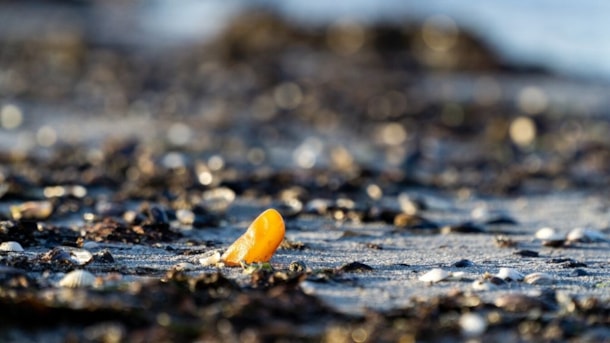 OutNature
Photo: OutNature
More activities for the winter holidays
The unique nature that the West Coast is abound in, can offer all kinds of active vacation for children. After energy was spent well outdoors it is absolutely fantastic to get inside a cosy and warm holiday house and enjoy the company of the family while e.g. playing games or watching a good movie.
Find an accommodation for the winter vacation