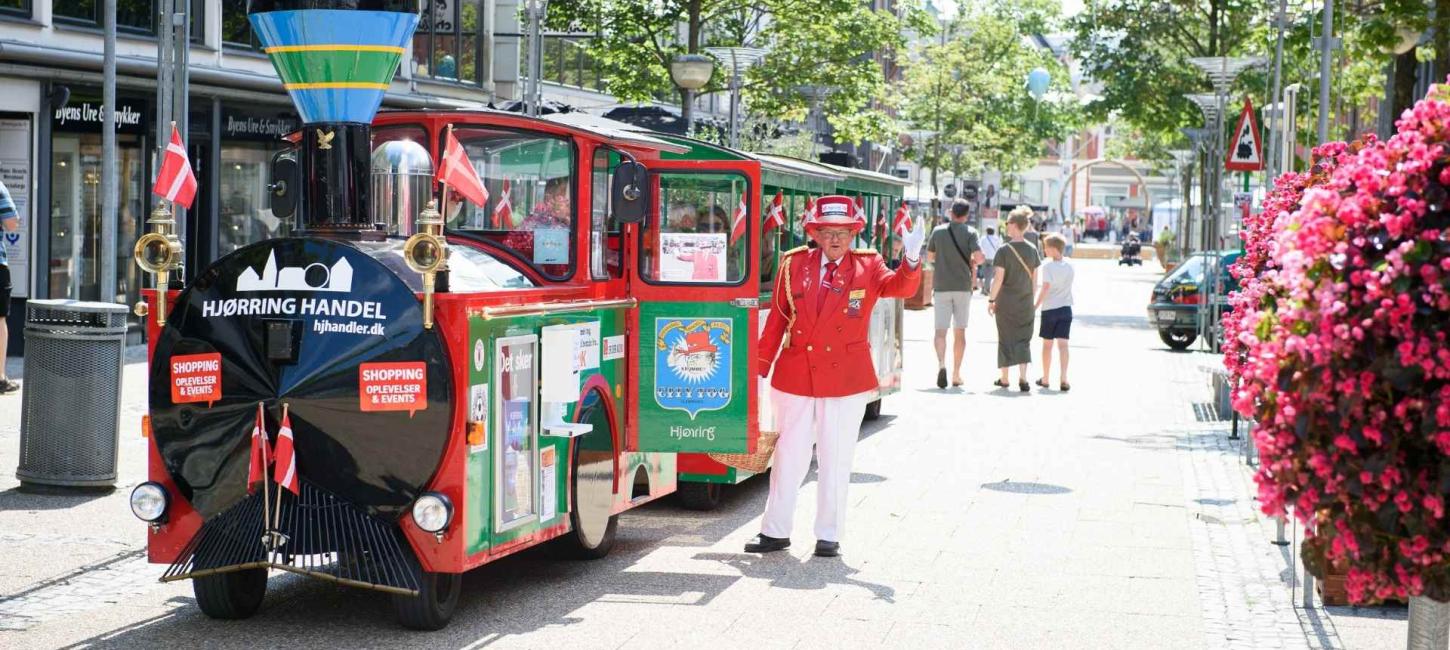 Explore Hjørring
Look forward to exciting shopping, delicious taste experiences, and an exciting cultural life. Create memories for the whole family in the attractive city.
A sprawling city
In the city, you will find a wealth of exciting museums, beautiful churches, and artisans. Notable museums include the Vendsyssel Art Museum and, in particular, the Vendsyssel Historical Museum, which regularly hosts special exhibitions and events related to the city's history. The three medieval churches are also interesting to explore and are within walking distance of each other. In January 2017, the new Vendsyssel Theater was inaugurated in the city center. The building spans 4,200 square meters and includes a theater hall that can accommodate 250-350 spectators. Additionally, during winter, you can also find an ice skating rink.
Extend your visit
The trading city is packed with experiences that are all worth exploring. Get an overview of the accommodation and dining options here so that you can extend your visit a little longer.
Events
Throughout the year, there are events to look forward to in Hjørring. Stay updated on upcoming events here.