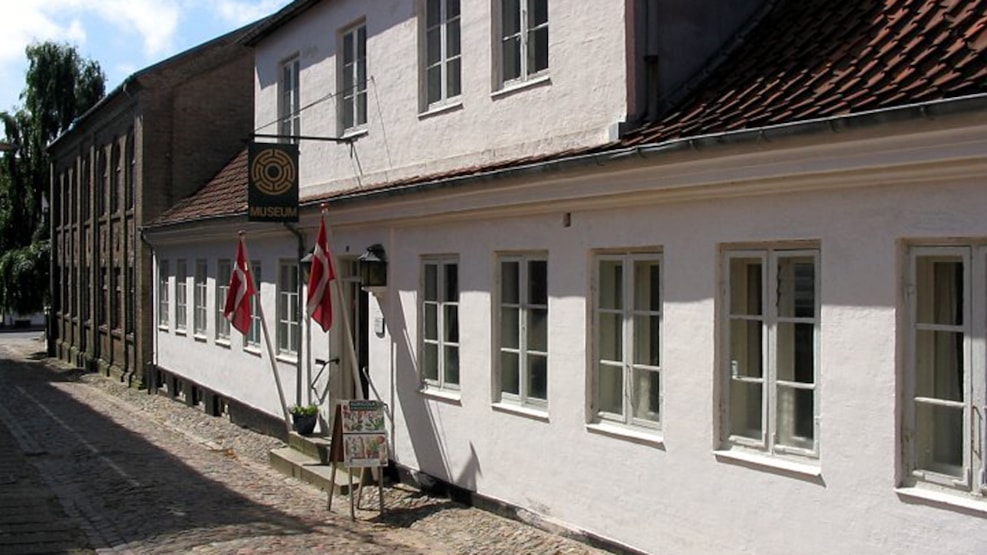 Vendsyssel Historiske Museum
Vendsyssel Historiske (Historical) Museum, Hjørring
Vendsyssel Historical Museum is a treasure trove of all the good stories from throughout Vendsyssel in fantastic settings.
The best archaeology and contemporary history. See objects that date back 13,000 years to the present day, e.g. the only skull from an executed man, Thomas Bisp, on display at a Danish museum.  See the 3200 m2 gardens where you can have a picnic and the most attractive buildings in Hjørring. You can buy coffee, tea and cakes in the café.