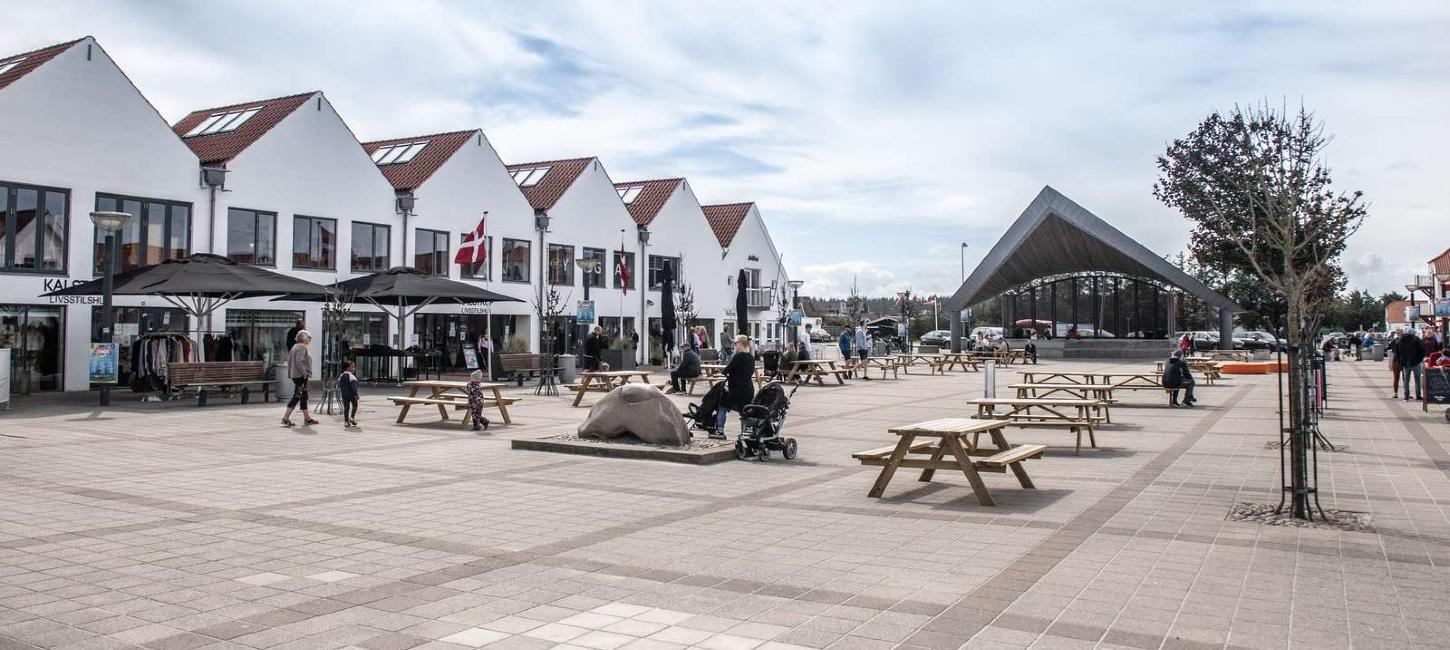 Cities along Kystsporet
Photo:
Destination Nordvestkysten
If you cycle along Kystsporet, you can look in one of the cosy cities, that are located close to the route. Visit e.g. Blokhus, which buzzes of life and gladsome tourists, enjoy a tasty lunch in authentic surroundings in Thorupstrand or stop in Vorupør and try surfing out.
Click on the city you would like to visit, when you are cycling or hiking along the route Kystsporet and find more information about the city and sights close by.
VisitNordvestkysten © 2023