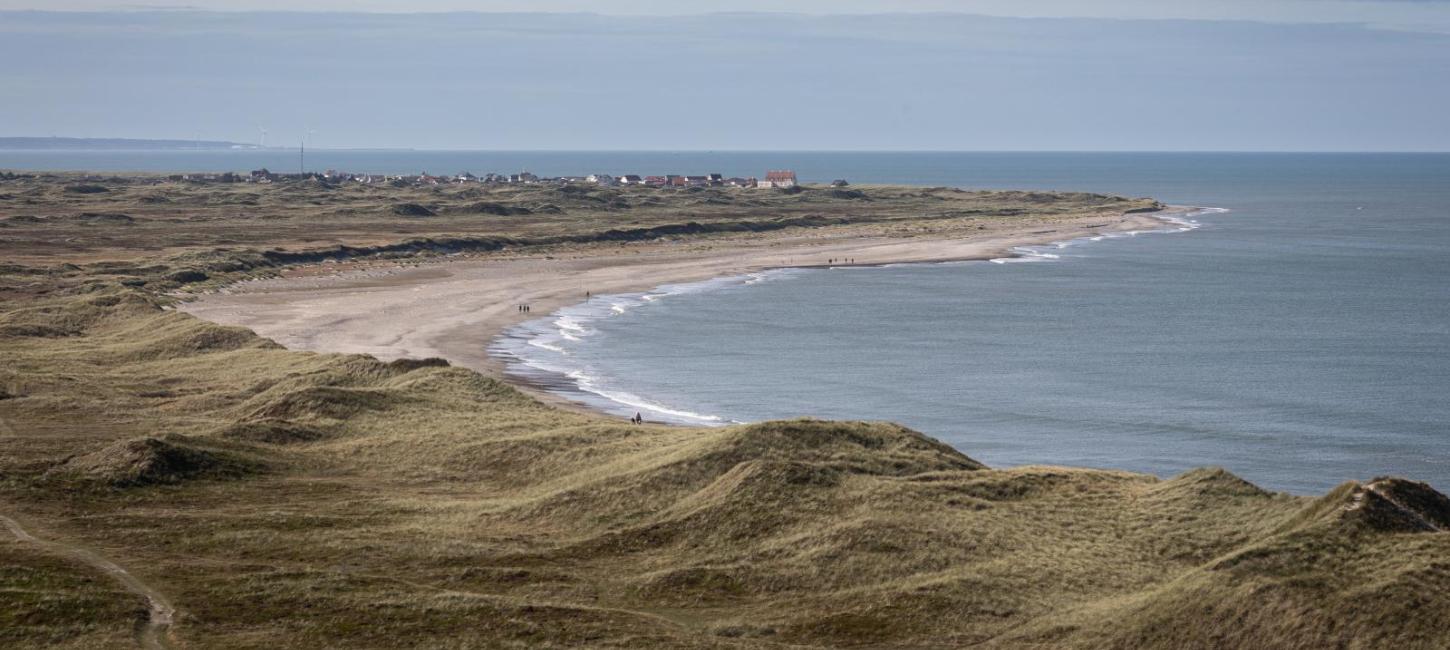 Lildstrand
Photo:
Paul Erik Fabricius
Lildstrand is one of the smaller fishing villages at the West Coast. It is a place for the quiet hiker, cyclists or the cultural history interested ones. There is neither a supermarket nor a gourmet restaurant but instead you find a smokehouse, B&B, art gallery and not least peace.
Lildstrand is uncommercial, authentic and scenic
In the fishing village Lildstrand are the sea, the birds, the dunes, the landing place and the coastal fishing the greatest attractions - together with the peace, silence and the starry sky.
Despite deep water, stony beach, stiff breeze, absence of pizzeria and clothing store and seven kilometres to the supermarket Brugsen in Frøstrup are the inhabitants and owners of holiday houses at one, that Lildstrand is one of the worldwide most beautiful and undisturbed places.
It is uncommercial, authentic, scenic and quiet - and there is a lot of space for all them, who come out at the end of the five kilometre long cul-de-sac road, that ends at the sea, to get individual nature experiences, to experience space and silence for reflection.
Therefore, it is no wonder, that the little fishing village has attracted more artists through time, amongst others Emil Nolde.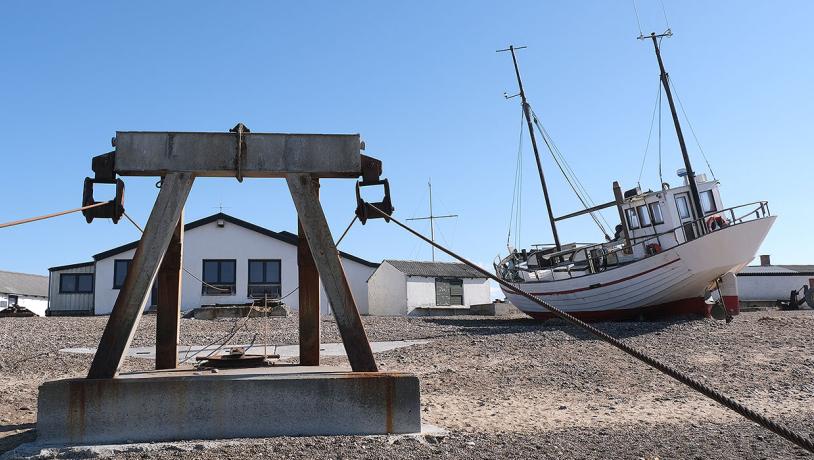 ©VisitnordvestkystenPhoto:Erik Andersen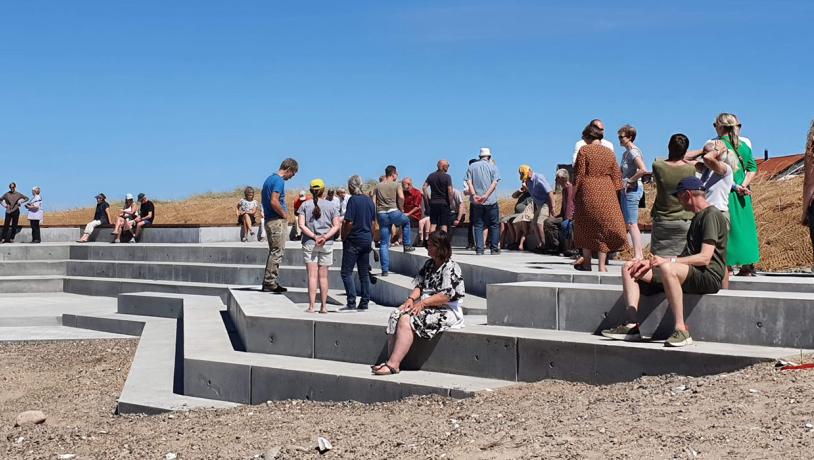 ©VisitnordvestkystenPhoto:Else Dam
Community and local cohesion
The approximately 40 inhabitants and the owners of the holiday houses in the area work together to protect and preserve the values of this area; nature, peace and soft tourism.
Hawboernes house is another meeting place in Lildstrand, where, e.g. wine tasting, stand-up shows or artisan markets are offered.
You can experience that in Lildstrand
Aside from enjoying the peace and silence in Lildstrand, you can also experience a lively coastal fishing culture. Visit the landing place, where the coastal boat Skarreklit, the gaming house, the gaming attendant office and madpakkehuset are located. Here you can enjoy your packed lunch on the outdoor terrace, which offers an incomparable sea view.
If you are in Lildstrand you can also go past the impressive mini-church in the earlier rescue house with outdoor belfry and boat-shaped baptismal font or one of the city's art gallery: Galleri Arte and Galleri Tex, where the last-mentioned has a B&B, sells ice cream, coffee and cake and offers music in the garden on Thursdays in summer.
At Bjarnes fish sales on the landing place or the smokehouse Lildstrand Røgeri you can buy fresh and smoked fish. The smokehouse is also preparing take-away dishes, that you can either enjoy on their terrace or in madpakkehuset.
VisitNordvestkysten © 2023