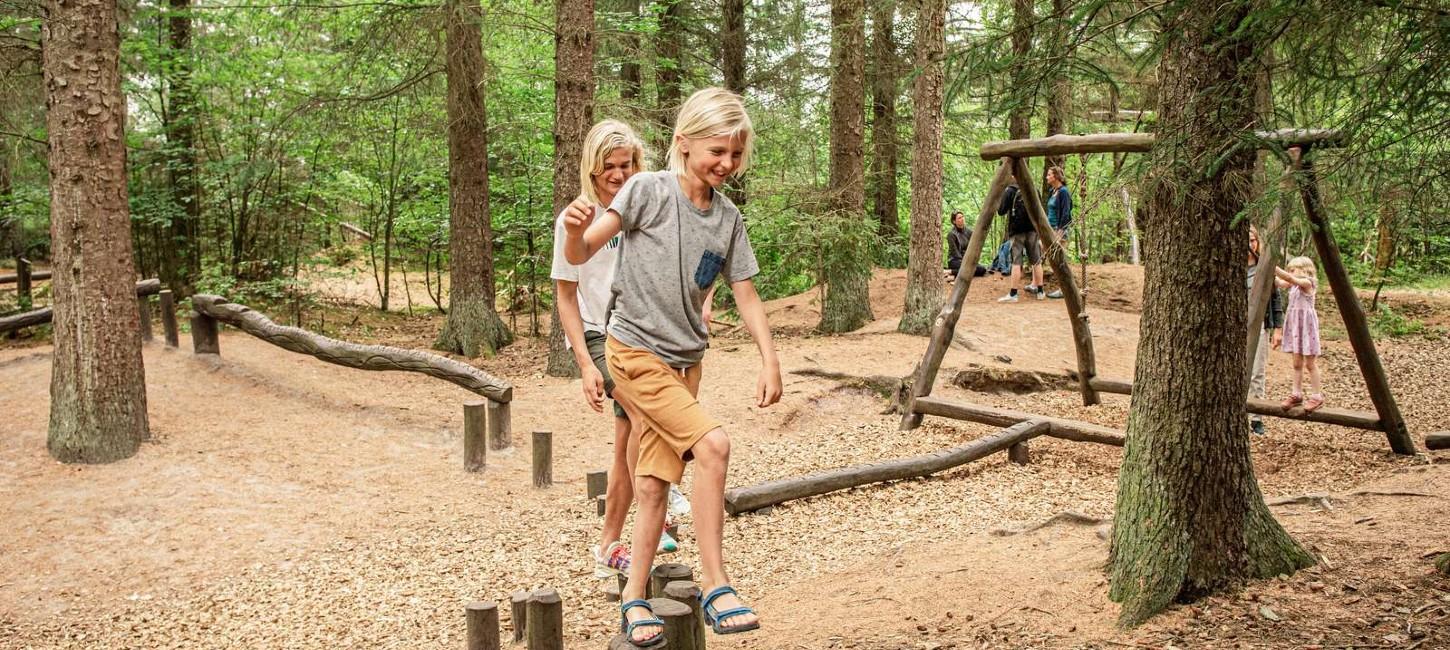 Active holiday in Blokhus
Photo:
Destination Nordvestkysten
Even though Blokhus is widely known as a holiday destination - and for its white beach - there's still plenty of great outdoor facilities and beautiful nature surrounding the city. Try some of the fun and challenging activities for both kids and adults in Blokhus.
Tie your shoelaces on your hiking boots, put on your backpack and take a hike on Trail 100 - all the way through from Blokhus to Løkken.
You can also hike or take your bicycle down a new trail called Kystsporet. This route is a bit longer and starts in Blokhus, goes through Jammerbugten and Thy, and ends in Vorupør.
Also if you want to know more about the Danish nature surrounding Blokhus, learn more about its wildlife or experience Blokhus on the back of a horse, then there's plenty of guided tours that you can join!