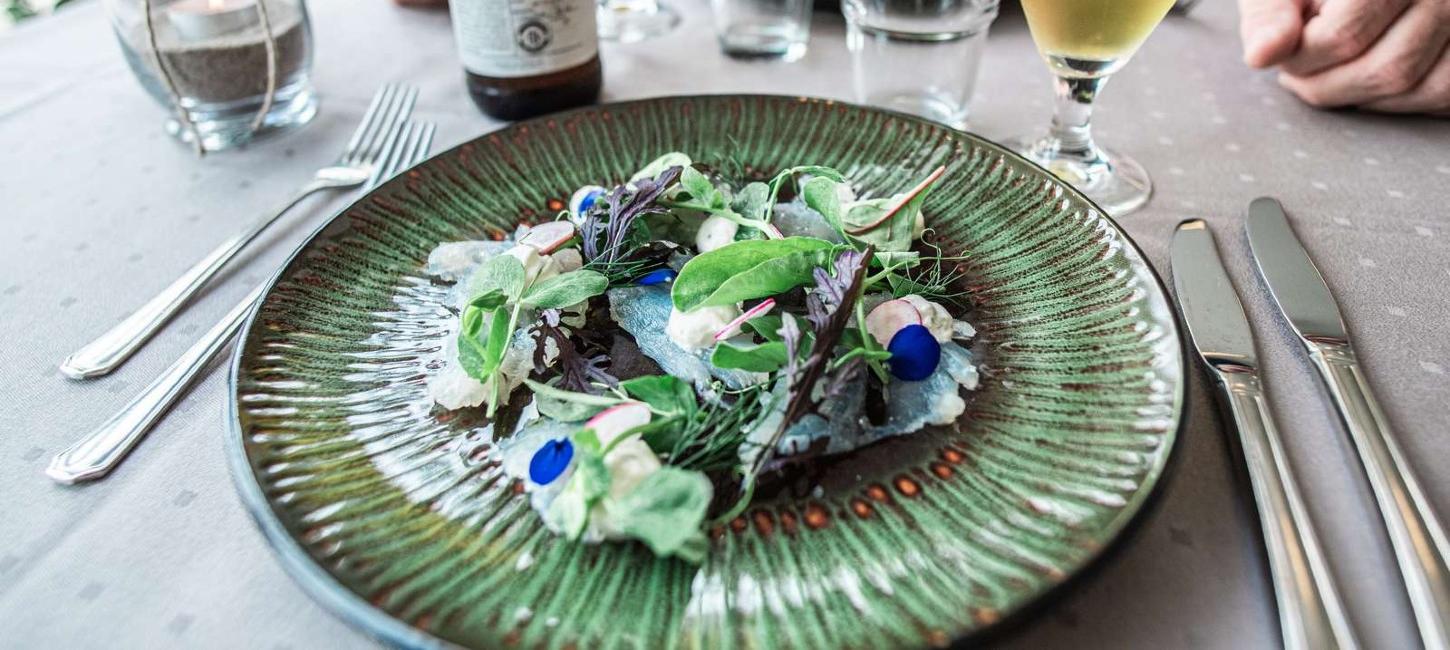 Stenbjerg Inn and beach hotel
Photo:
Destination Nordvestkysten
The clear sky of Thy, the wind and the beautiful landscape is the perfect backdrop for Stenbjerg Inn and Beach Hotel.
The local couple Henny and Henrik Mortensen run Stenbjerg Inn and Beach hotel and have done so for the past 25 years. The menu has changed completely from when they opened till today. But after National Park Thy has been established things slowly began to change. Well established chefs have changed focus to local produce and ingredients. This change has inspired the couple to consider new paths and to start a booming development for their inn and beach hotel.
Natures treasure trove
The restaurant offers dishes based and inspired by nature at the North Sea and in the National Park. The hotel source and collects ingredients from its own herb garden, the local area's natural supply of berries and fruits, fish landed by local fishermen, and wild clams. All with respect and consideration for the environment and animal welfare. At the Stenbjerg Inn & Beach Hotel, you will experience the philosophy to use only what can be found locally. it is all about being a bit creative.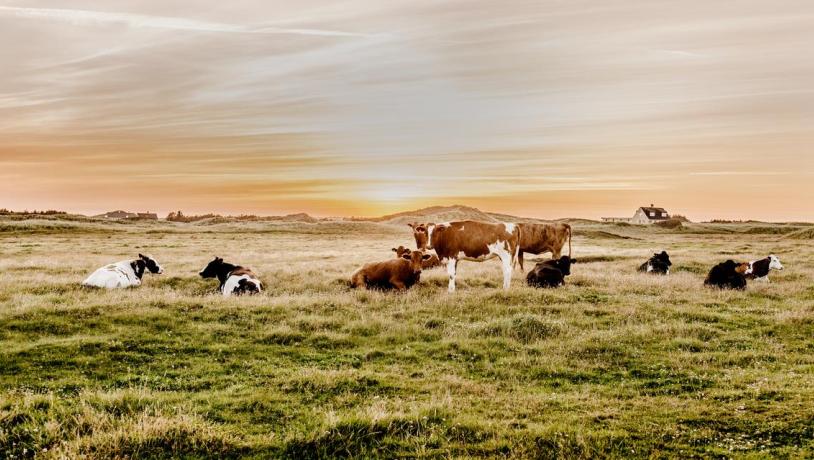 Photo:Mette Johnsen
Henny tells
"We are serving our homemade crispbread as a part of our Nationalparkplatte, which is our specialty. The platter depends on the seasons and is only made by things you can find in this area. The herrings for instance are fished either here in the region or in Vorupør. We vary the menu during the season but fish, lamb, and cheese are always part of the platter. The crispbread we are serving is made of buckthorn. First, we produce jelly of the buckthorn, then we simmer the juice, and afterwards we dry the last grains and berries which we use in the crispbread. You cannot only take the best and throw the rest away - that is what my mum taught me. The platter means a lot to me. Because it tells our guests about everything you can find in this region."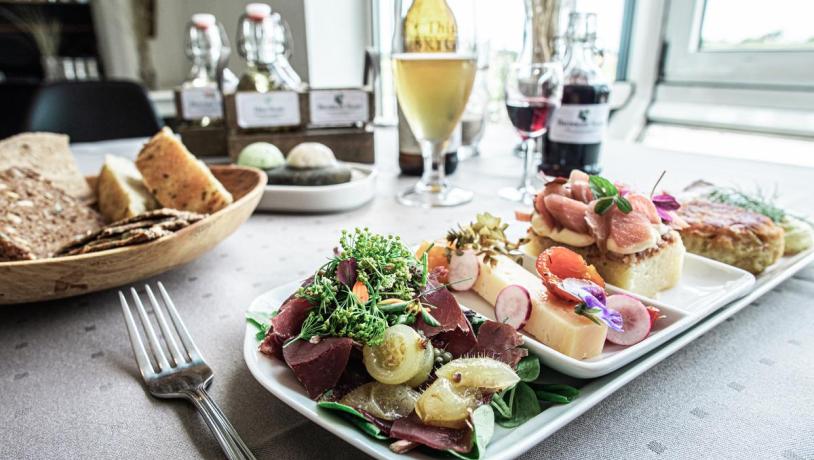 Photo:Destination Nordvestkysten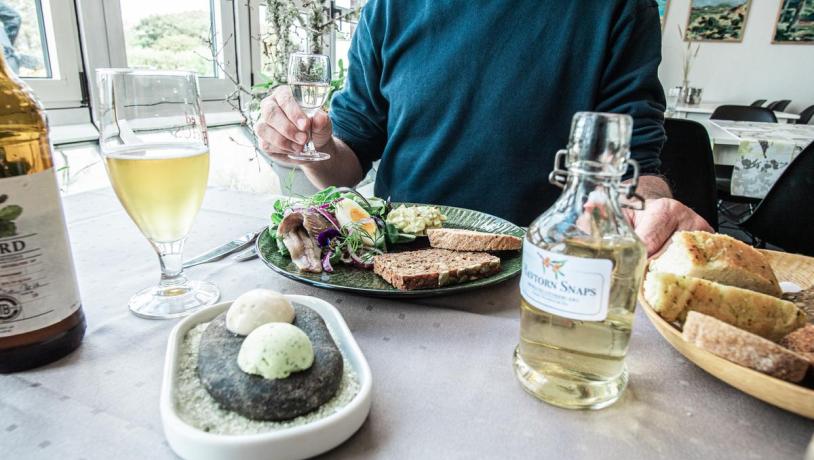 Photo:Destination Nordvestkysten
About Stenbjerg Inn & Beach Hotel
Stenbjerg Inn & Beach Hotel has existed for 225 years. Apart from the Nationalparkplatte, you can find more delicious local meals on the menu. There is also an option to buy homemade specialties and bring them home as souvenirs. Stenbjerg Inn & Beach Hotel gets the ingredients among others from Vorupør butcher and Thy Lamb.