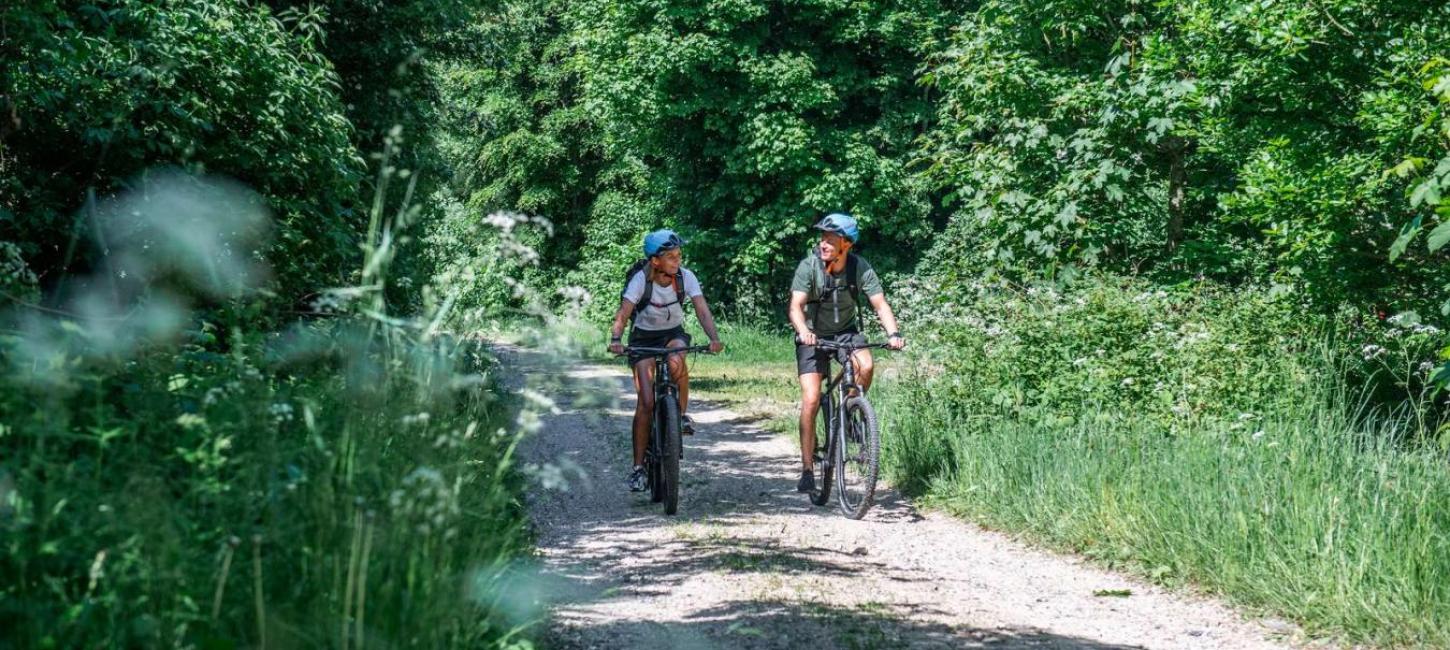 Rent bicycles and equipment at Aalborg Outdoor
Photo:
Destination Nordvestkysten
Aalborg Outdoor offers renting of bicycles and equipment for various activities you can undertake, when you are on tour along Kystsporet. Here you find equipment for both activities on land and at the water.
Many guests want to be active on the beach and in the coastal landscape. It is possible to do that on the route Kystsporet,  where Aalborg Outdoor rents out outdoor equipment and brings it to you right where you are!
Aalborg Outdoor offers renting out the sauna on the beach, bicycles, SUP, kayak, mountainbikes and other equipment for fun activities on and at the water.
All payment takes places via Mobilepay.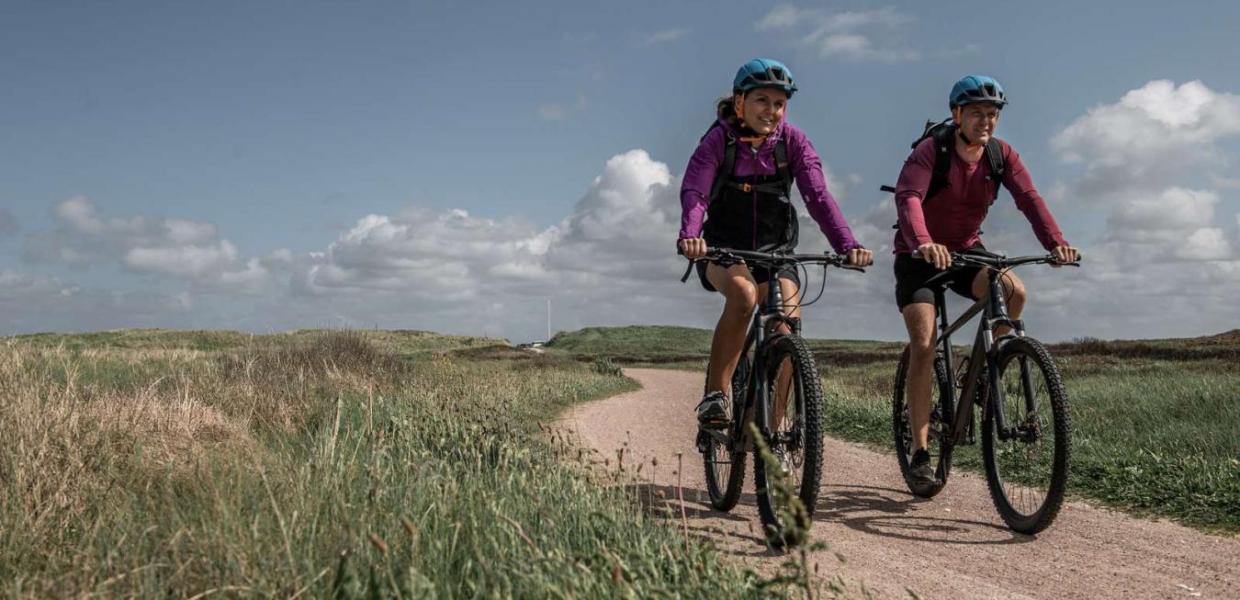 Photo: Destination Nordvestkysten