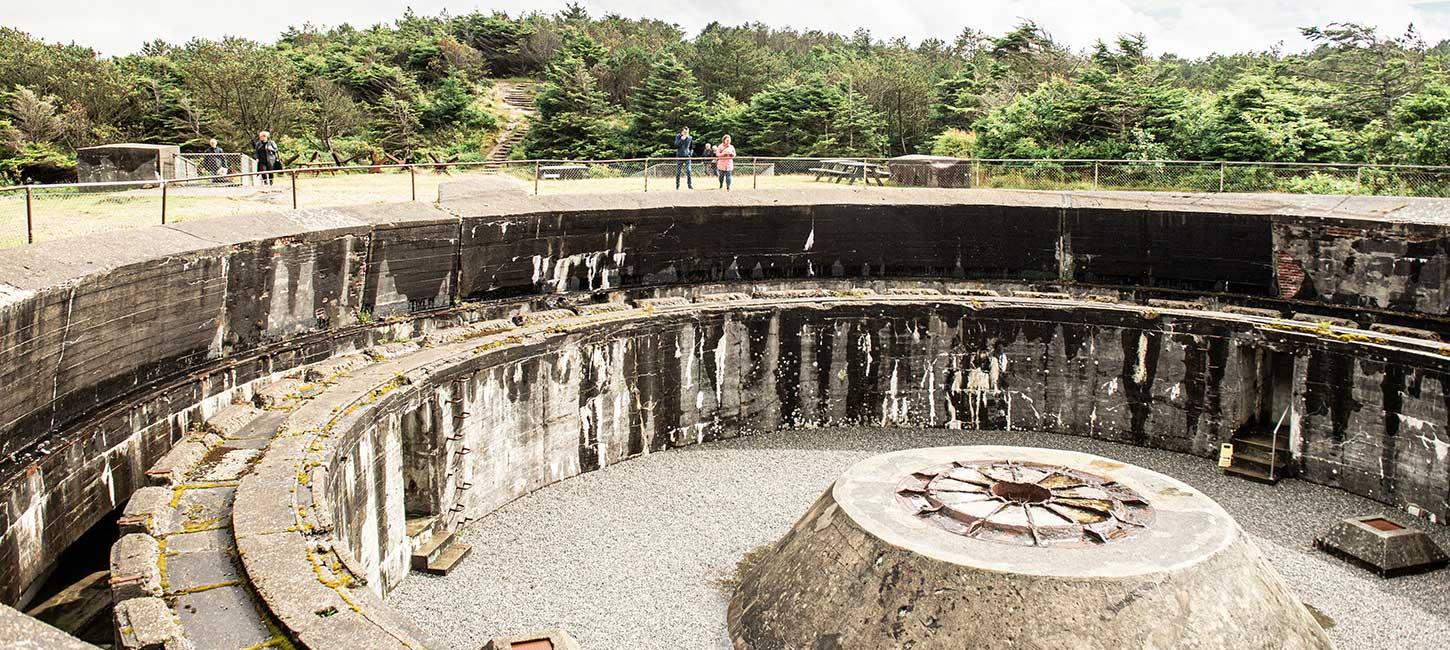 Cycle in the tracks of the occupying forces in Hanstholm
Photo:
Destination Nordvestkysten
Hanstholm offers an interesting history.
Go on an unique cycling tour around Hanstholm - the city where you can find a lot of tracks from World War II. Take your own bicycle or rent a bike from La Ola next to the museum.