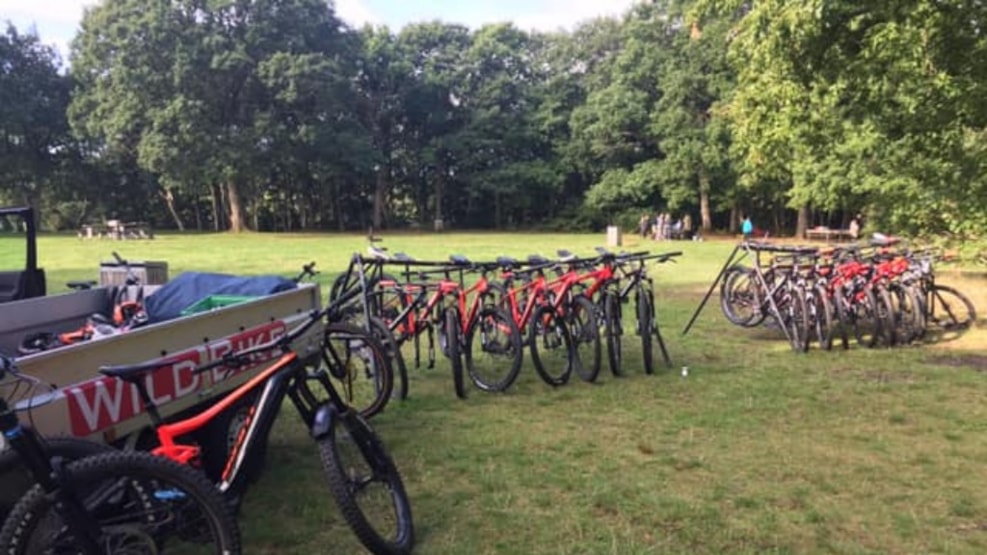 La Ola - Bicycle rental
At La Ola in Hanstholm, we rent mountain bikes to explore National Park Thy.
Whether you want to take a leisurely walk in the beautiful surroundings or ride a few laps on the surrounding MTB tracks, we can help and guide you.
Thy National Park contains 3 different MTB tracks with different levels of difficulty, so everyone can participate across levels.
We offer guided MTB tours and ensure that you get a good and safe experience.
In addition to mountain bikes, we also rent out Citybikes.
Take the opportunity to visit some of the surrounding attractions such as Bunkermuseum Hanstholm, Hanstholm Havn, Hanstholm Madbar and Det Gamle Røgeri in Hanstholm.