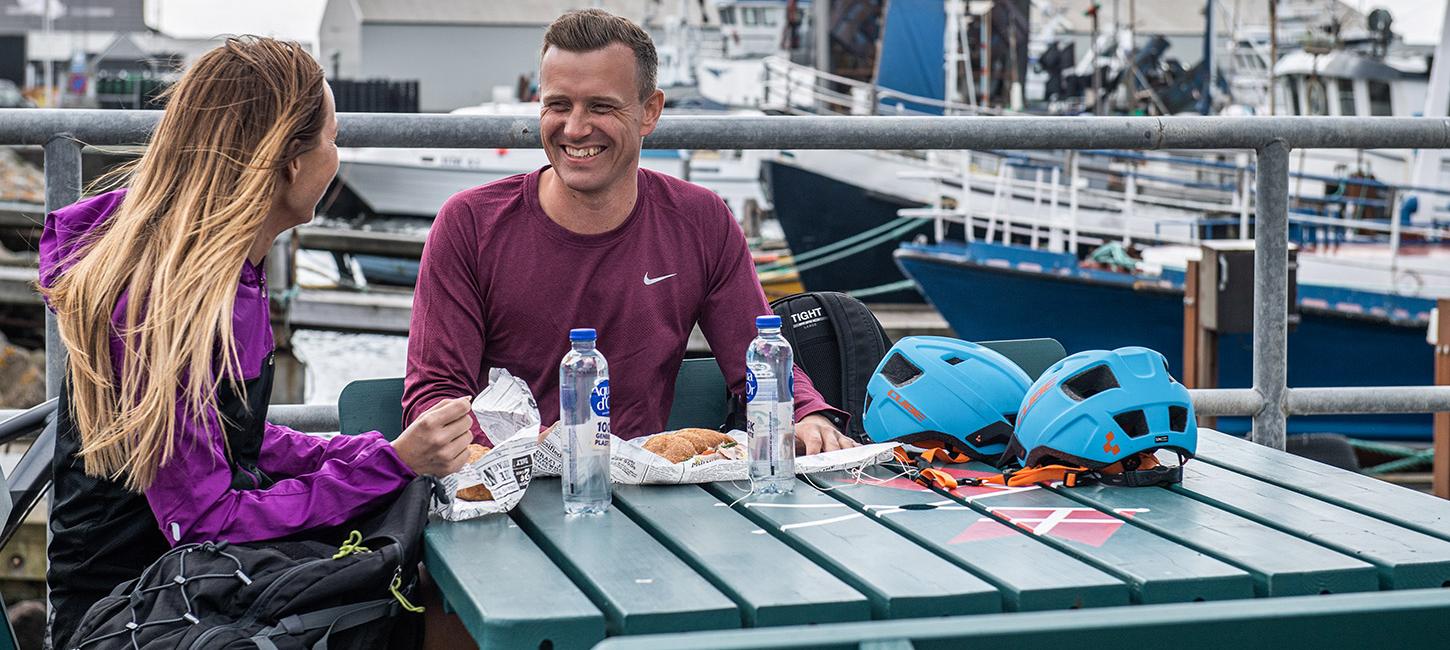 Breakfast at Café Break in Vorupør
Photo:
Destination Nordvestkysten
Start the day with a simple, healthy and home-made breakfast or a tasteful lunch at Café Break. Of course, really good coffee is served as well.
Start your day in the nature by stopping by the café on an early morning and enjoy a tasty, healthy, nutritious and home-made breakfast, consisting of sourdough buns with cheese, jam and butter and yoghurt with granola and fruit. This is the perfect basis for a day full of hiking or cycling at the coast. Café Break offers also a great variety of dishes for lunch and dinner.
At Café Break talented, local producers become important on the menu. That means, that you can order dishes, which are prepared on site and with ingredients from the local area. As they say in the café - The shorter from production to plate, the fresher is the food which is served.
Culinary experiences mean a lot to the travellers, that stop by Café Break.
Become a part of the exiting and cosy atmosphere in Vorupør and keep an eye on Café Break's pop-up events. You can also participate in Break's weekly yoga classes, where you can recharge your body's and mind's batteries.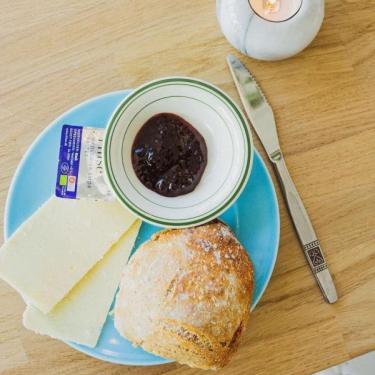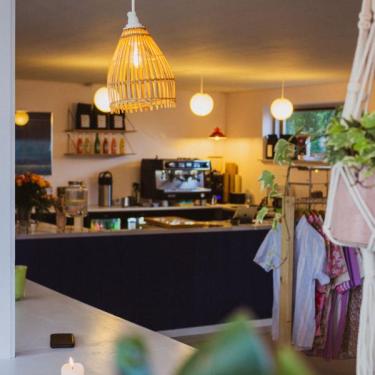 Take a packed lunch with you from Café Break in Vorupør
If you want to have a delicious and authentic experience in your packed lunch, then order it from Café Break and pick it up before you start your day on Kystsporet from Vorupør.
You can, amongst others, look forward to try one of their signature dishes - "Sardinbrættet" and enjoy it as a packed lunch at one of the beautiful places along the coast. To Sardinbrættet, tasty home-made bread, aioli and lemon is served.
You can order several of Café Breaks lunch dishes and get them as a packed lunch for your tour.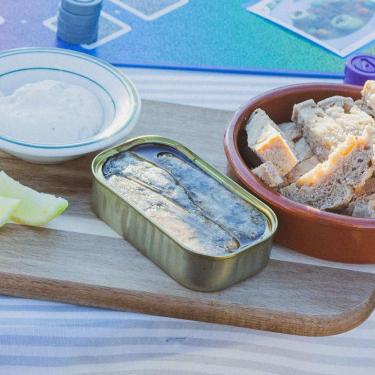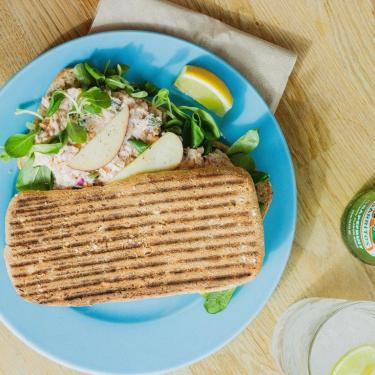 Contact information
Café Break
Vesterhavsgade 122, Nørre Vorupør, 
7700 Thisted
mobile: 2620 6729
mail: info@thebreakcafe.dk