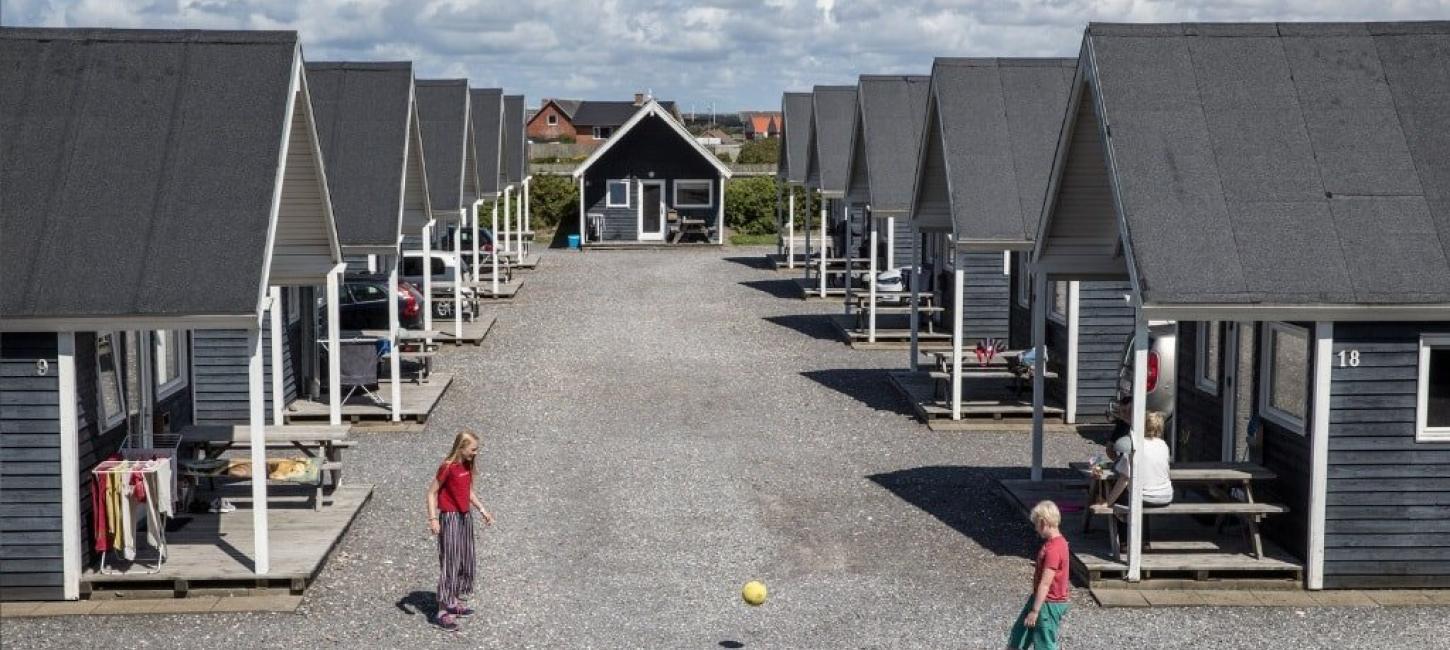 Accommodation in Thyborøn
Photo:
Henrik Winther Krogh
Stay in the center of the West Jutland fishing village, or enjoy a stay at a holiday center or in a holiday home at the water's edge of the North Sea. If you drive a little east, you will also find wonderful accommodation in charming Lemvig, which is located right next to the Limfjord.
In Thyborøn and the surrounding area there are several different accommodation options, so you can be sure to find a place that matches your needs. If your holiday is for the family, you can book yourself in at Danland Lemvig Feriecenter. If you are a couple looking for a cozy hotel, there is also good advice for that. If you are traveling from day to day, the area's Bed & Breakfasts will be an obvious option.
Near Thyborøn you will also find special accommodation options such as Bjælkehytten and something as distinctive as containers at the culture and music venue 18B.