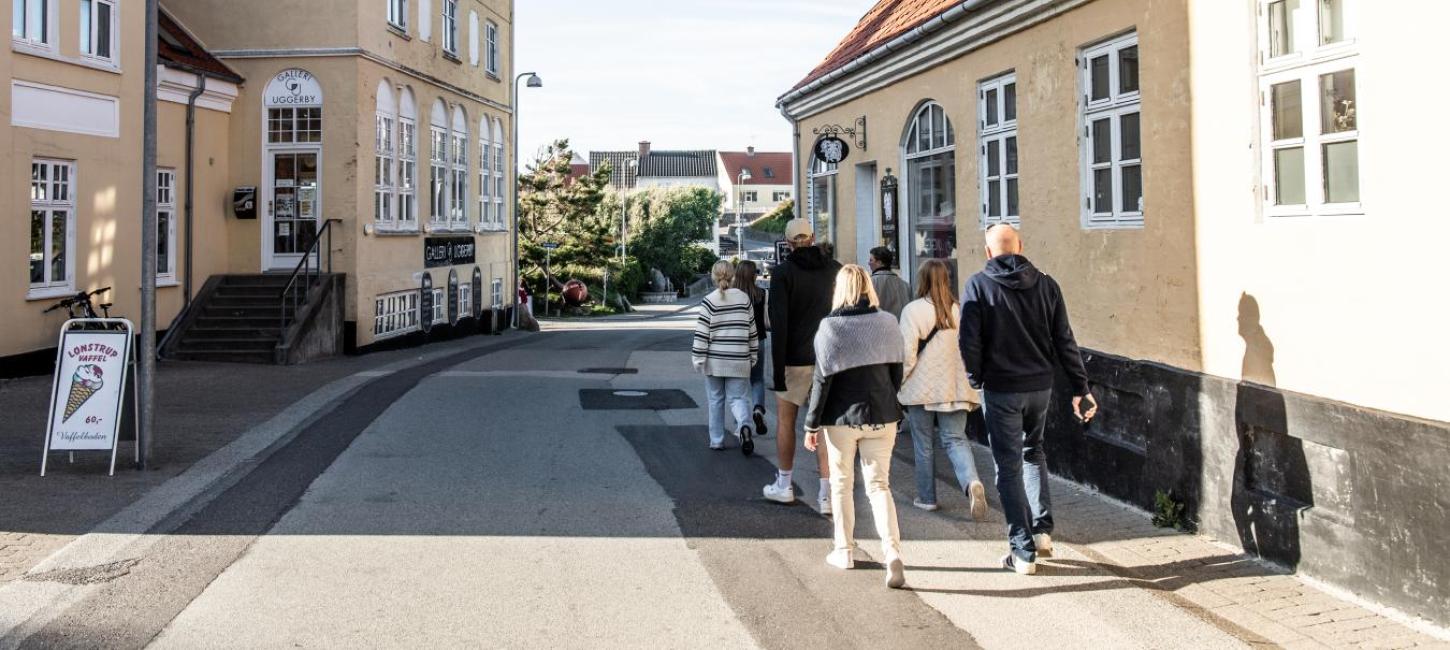 Shopping in Lønstrup
Photo:
Destination Nordvestkysten
Welcome to the charming little shops in Lønstrup. Here you can shop what's trending and experience great costumer service and hospitality.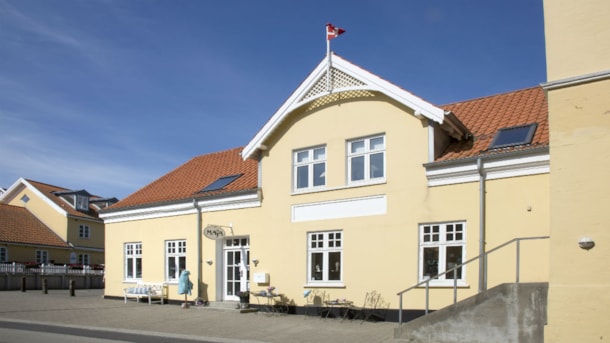 Photo:
Lønstrup Turistbureau
Butik Maja
Butik Maja is located in the heart of Lønstrup and has a wide selection of quality products.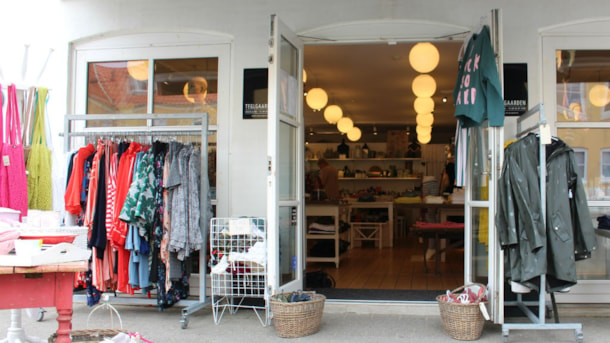 Photo:
Lønstrup Turistbureau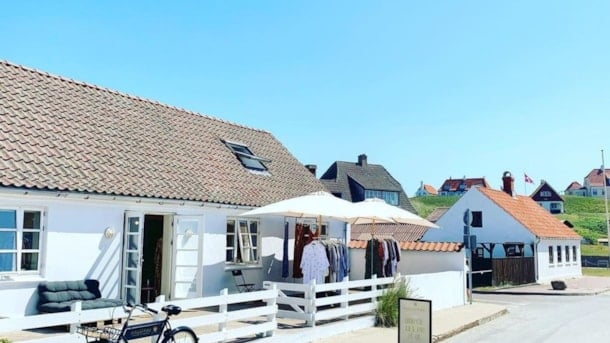 Photo:
VisitNordvestkysten, Lønstrup
Hausfrau Lønstrup
In 2019, the sisters Lene and Lise Lassen from Silkeborg realized the dream of a fashion store in beautiful Lønstrup. The atmosphere in the authentic old fishing village, Lønstrup, has gone completely...