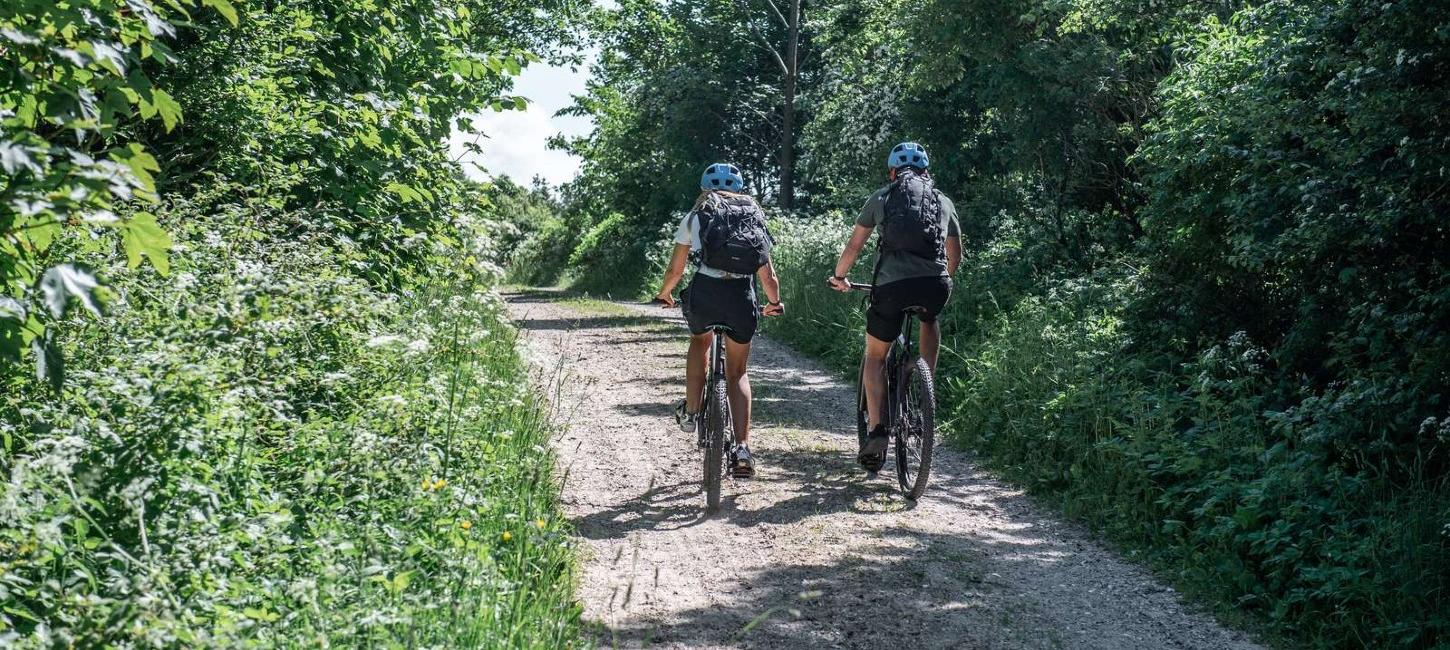 Bicycling in Hirtshals and Tversted
Photo:
Destination Nordvestkysten
Explore Hirtshals, Tornby and Tversted area by bicycle. Along the coast as well as the landscapes you will find great routes and a variety of nature.
Vestkystruten 1 runs along our beautiful landscape along the coast and through the woods.
Explore the areas around Tversted, Uggerby, Tuen and Bindslev with the bicycle routes 1, 2, 3, 4 & 5.
Both in Tornby and Tversted Klitplantage you will find mountainbike tracks.
And enjoy the view from Tornby Bjerg/ Hellehøj with the panoramic routes "High above the sea" and "In the fish sign".
VisitNordvestkysten © 2023
English