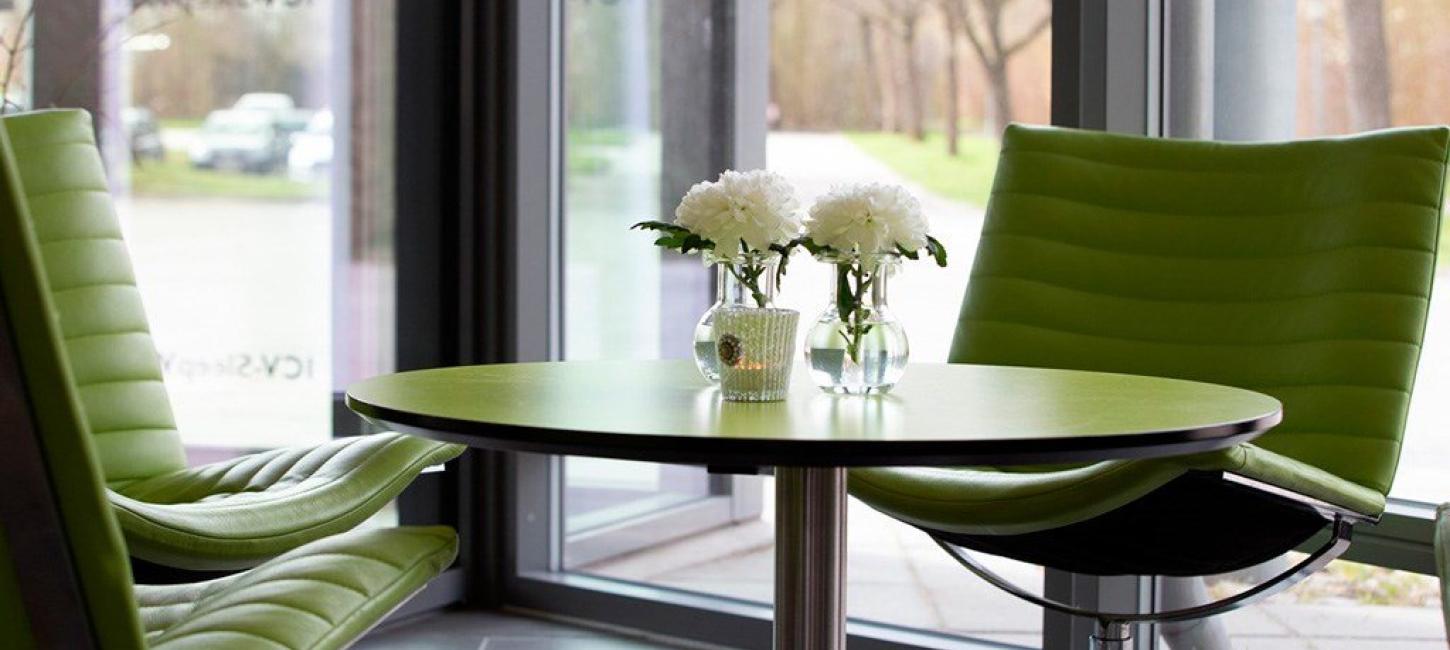 Hostels at the Northwest Coast
Photo:
VisitNordvestkysten
Do you need an accommodation, which covers the basic needs and is without great catering? Get a bath and a good night's sleep at one of the hostels at the Northwest Coast before you get on the road again and experience what Northwest Jutland has to offer.
If you travel to the Northwest Coast to mainly explore the destination and not the room you are going to spend the night in, then a hostel is an obvious accommodation option. Northwest Jutland is perfect, both for you who want to be outdoor and have an active vacation, and for you who is more interested in history and culture. A hostel is a cheap and flexible solution for you if you are out experiencing from morning until evening and have no need for something else than a bed and a bathroom. At the same time, it is convenient if you, e.g. are on a round trip and stay overnight at a new place every day.
Even if catering is a compromise at a hostel, you should not miss out on the unique taste experiences, that can be found around the destination.