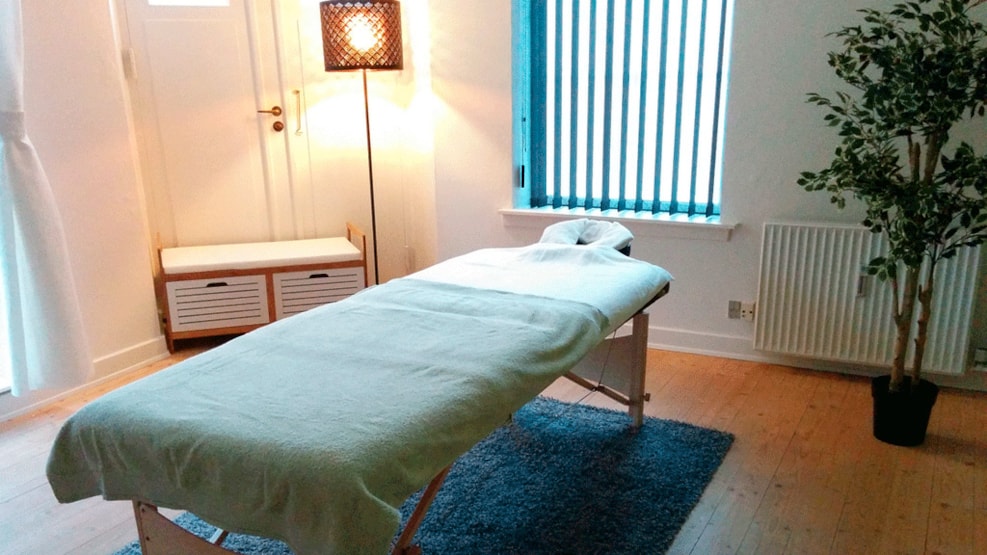 Zen Bodycare
Zen Bodycare, Hjørring
Come and catch a break from the stress of everyday life and enjoy Zen Bodycares wide selection of massages in tranquil and cozy surroundings.
Zen Bodycare offers traditional Thai massage or a relaxing body- and oil massage.

The traditional Thai massage is based upon manipulation of the acupuncture points and stretching of the body. During the massage, the masseuse will use her hands, feet, forearms and elbows in the treatment. The beneficent effects of the massage are:
Better flexibility
Renewed energy
Reduces stress
Helps the body excrete toxins
Improve blood speculation
Do you wish a more gentle massage – then you can choice a relaxing body massage. A traditional Thai massage is performed without the use of oil, but with this type of treatment, massage oil is used to get the best treatment possible. The muscles are worked through and any tensions will be loos. This type of massage can be combined with elements from the Thai massage, if you wish.
Book an appointment by SMS/telephone or just drop by.
See you in the clinic!