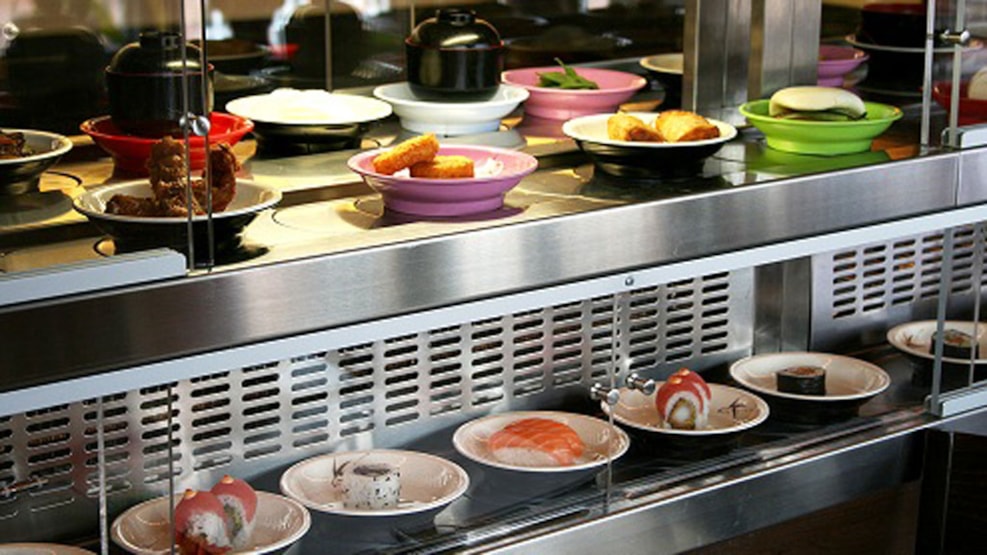 Yummi Running Sushi og Wok
Yummi Running Sushi & Wok in city center Hjørring 
Welcome to Hjørring's first Running Sushi, where a conveyor belt transports delicious small hot and cold sushi dishes and Chinese dishes around the restaurant, thus enabling you to try whatever you wish!
Quality is paramount and we always use fresh ingredients when preparing our hot and cold dishes. You're welcome to let us know if you have any special requests. Take-away also available.
Running Sushi: 16.30-21.30.