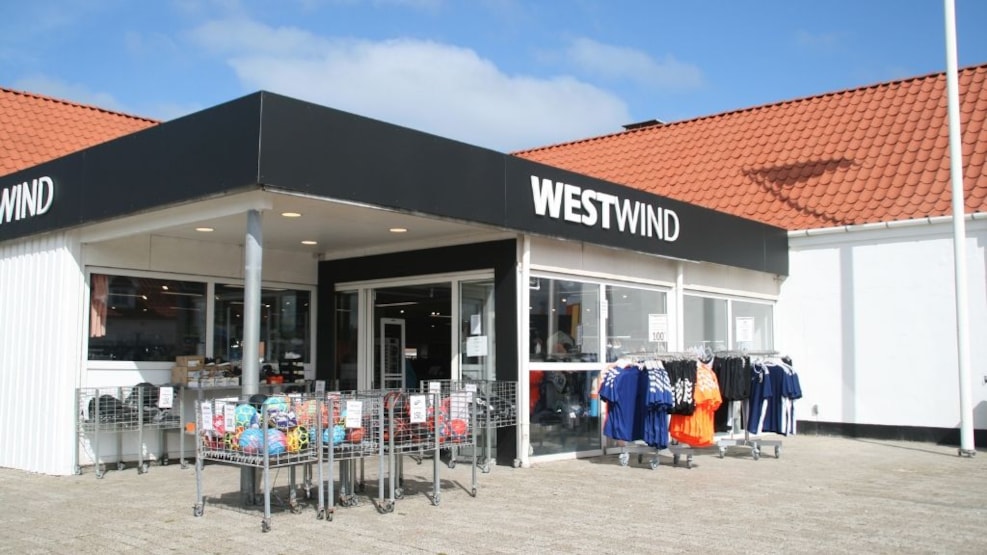 Westwind Sportswear
With Westwind's wide selection of outdoor, sport and leisure clothes from many different brands, you won't be lacking any gear or clothing for your next active adventure!


In 1985, Westwind launched their first store in Blåvand, and today it's a chain store along the West coast in Jutland.
Westwind has a wide range of outdoor- and sportswear, among other products. They offer a lot of different brands such as The North Face, Nike, Fjällräven, Adidas, Jack Wolfskin etc.

They are determined to welcome their active and outdoor customers with a wide variation of clothing and products so it's possible for the customer to buy quality items for a good price.