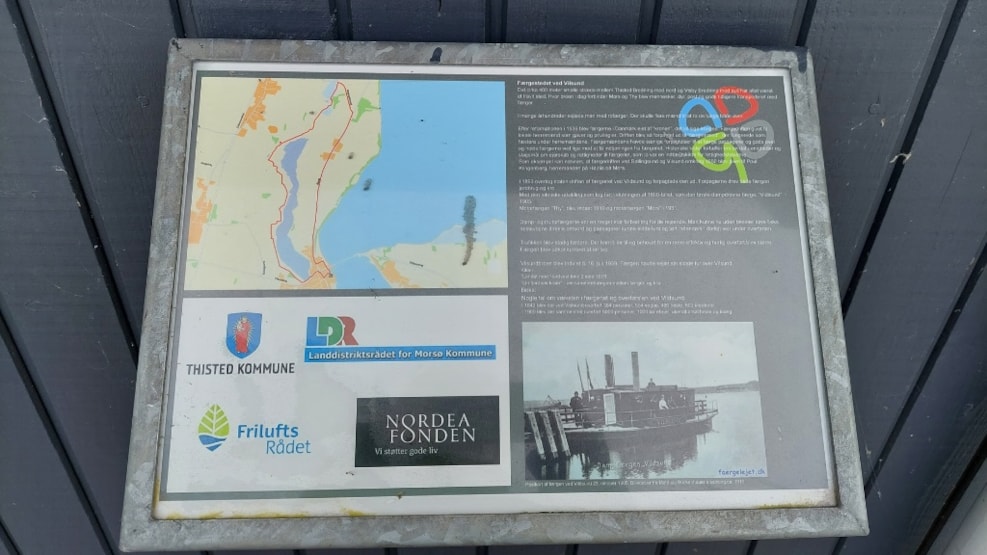 Wanderung - The Clover Paths in Vildsund
The clover paths combine experiences, fresh air with exercise.
Choose the route in Vildsund that suits you best in terms of length and sights.
All four Clover Trails start from Vilsund Marina. Here you can read the story of the ferry crossing to Mors on large posters.
Vildsund was the ferry terminal between Thy and Mors until 1939, when it was replaced by the bridge with the characteristic arches.
Green route - 2.5 km - City route
Red route - 8.5 km - Søruten
Blue route - 5.7 km - Sundbygårdruten
Black route - 11.5 km - Sundby Mors route
See the routes in the brochure KLØVERSTIERNE Vest Vilsund & Sundby Mors
VisitNordvestkysten © 2023