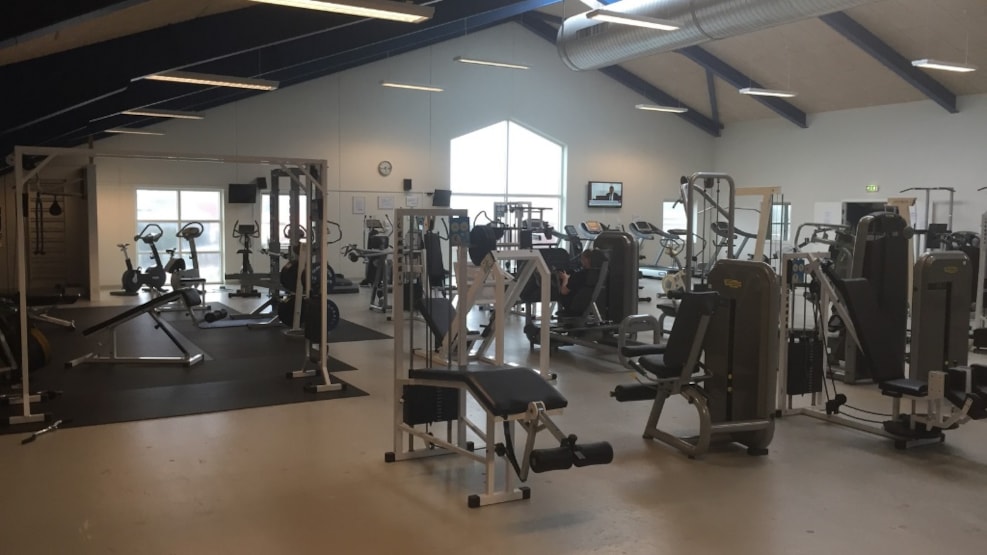 Wærket - Kraftwærket - Gym
Boldwærket is for you who want to use the ball - here you have the opportunity to play badminton, table tennis, football and much more.
Visit Wærket's state-of-the-art gym - Kraftwærket. 
Kræftwærket has a full 450 m2, filled with all kinds og machines that you would normally find in a modern gym.
Satisfy your hunger at Madværket
Once you have gathered a good appetite for your activity, you can satisfy your hunger in the cozy Café Madwærket, which offers café dishes, barbecue, drinks and ice cream. Read more about Café Madværket here.
VisitNordvestkysten © 2023