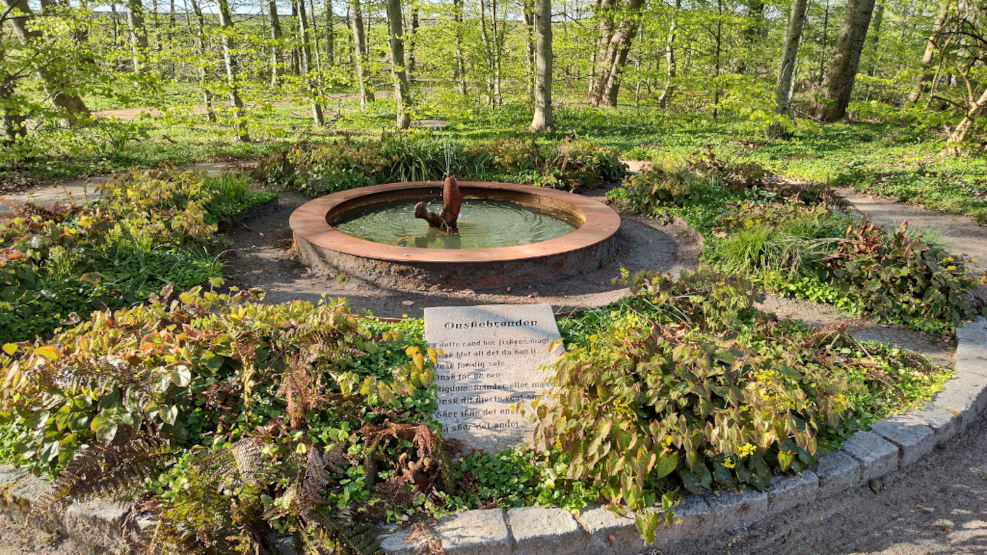 Vinderup Park
Vinderup Lystanlæg is an inviting oasis in the middle of the city with small ponds, fountains and a large playground.
Vinderup Lystanlæg was established in 1917. In the 1920s and 30s, the facility formed the framework for exhibitions, parties and activities. Over time, there have been both summer parties, concerts and singing.
The town park in the center of town is a green facility with ponds with fountains, a wishing well, grass areas, a large playground, tables and benches and cozy paths. Here are also bird aviaries.
The beautiful white gate was made by the local carpenter Nygaard, who won a drawing competition for the task.
The light system is handicap friendly with smooth and fixed aisles, so that wheelchair users can move around the entire system.
VisitNordvestkysten © 2023